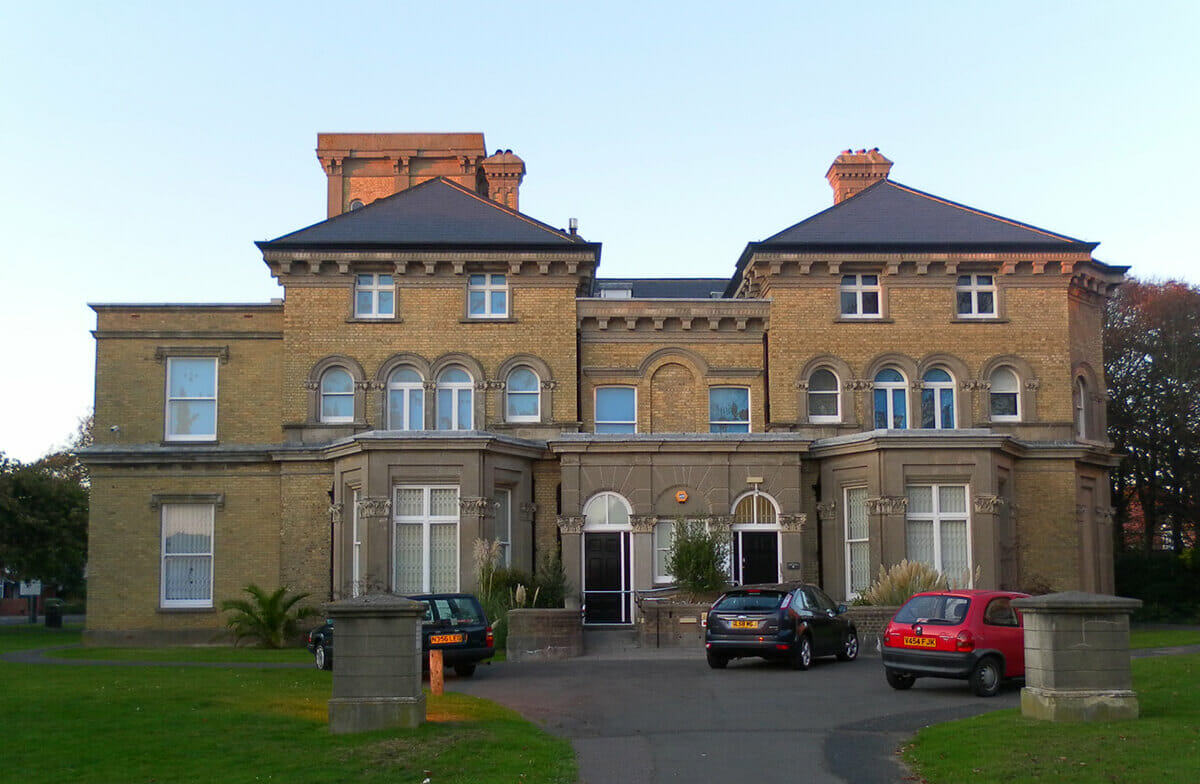 Built originally as a family home, Hove Museum and Art Gallery has grown into a much-loved part of Hove community life Standing at the beginning of New Church Road, the museum has strong links with...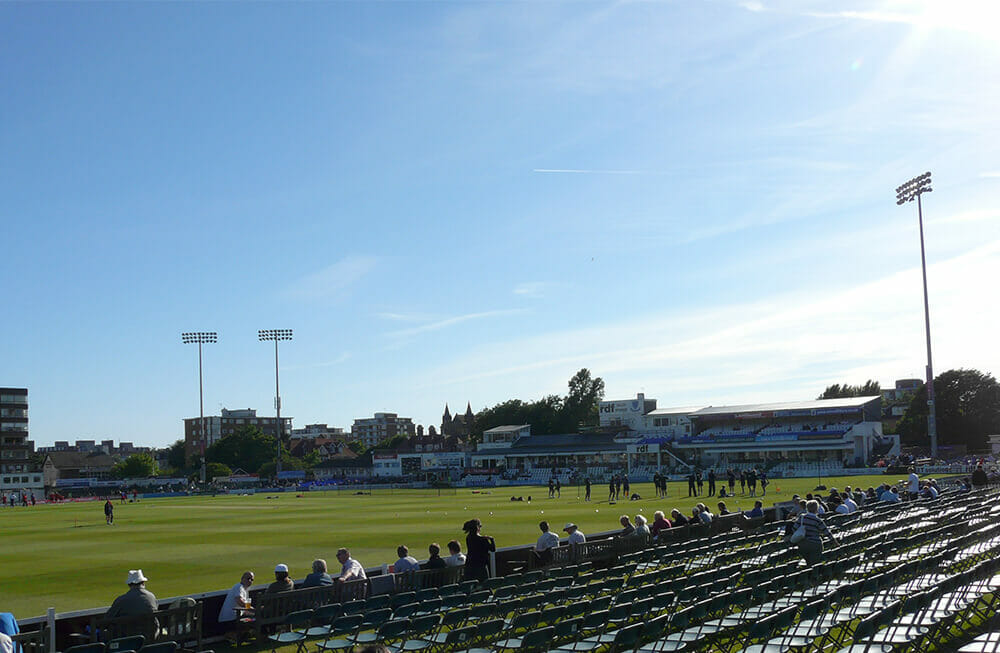 Situated right in the centre of residential Hove, the County Ground is home to the Sussex County Cricket Club (Sussex CCC) and is developing a reputation as a popular concert venue Artists appearing...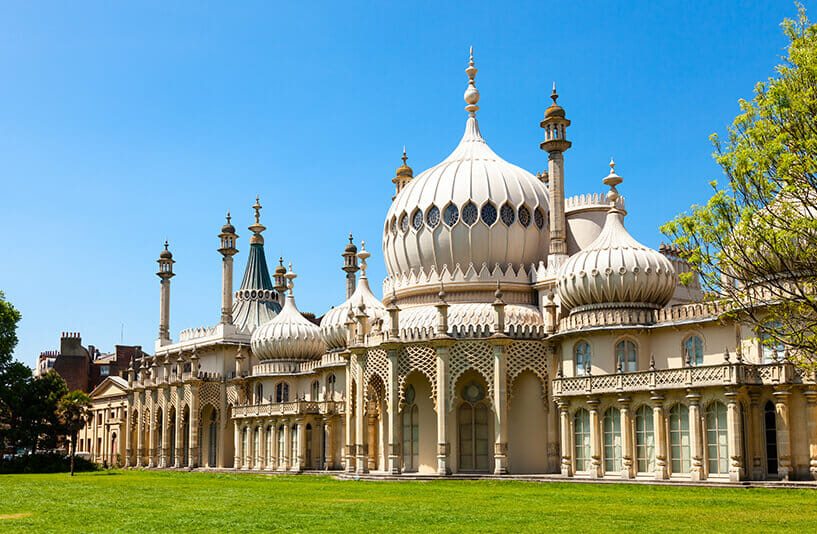 Starting life as a private villa for George, Prince of Wales in the 1780s, the Brighton Pavilion has a colourful history At various times home to Royals, 60-plus horses and recuperating Indian...