About Cox & Co.
For years Marc and Tony Cox have wanted to take the level of professionalism you expect when dealing with a large estate agent and combine it with the kind of personal service you only get when you work with a small one. The result is Cox & Co. – a family owned and operated estate agent with 75 years combined experience that's committed to helping you navigate buying or selling a property with the kind of steady hand that comes from shepherding many hundreds of successful sales and purchases.
Why Choose Cox & Co
It's our job to make buying or selling your home as stress-free as possible. It's not always easy – long chains, complex surveys, mortgage arrangements, co-ordinating solicitors, viewings to sort out – but that's where our experience and local knowledge comes in.
When you list your property with us you get the full dedication and complete commitment of a highly experienced property sales team, led by Marc and Tony Cox.
We arrange all viewings at times to suit you, and are happy to suggest small, simple-to-make changes that can dramatically improve the sales appeal of your property.
You'll be kept in the loop at every stage of the process – even when things aren't happening – and we'll work tirelessly on your behalf to achieve not only the best possible price for your property but also the best overall outcome.
Get in Touch Today
And speak to Marc Cox on 01273 009966
Open, Honest Communication
At Cox and Co, what you see is what you get, so when you instruct us to sell your home, we'll let you know what's going on, each and every step of the way. That's how we can ensure that viewings are convenient, negotiations are positive, and we get the best possible price for your property.
P.S. If there's something about your property that we think will put off prospective buyers we'll suggest that you make some small changes and hold back on the marketing until they're done. You only get one chance to make a great first impression…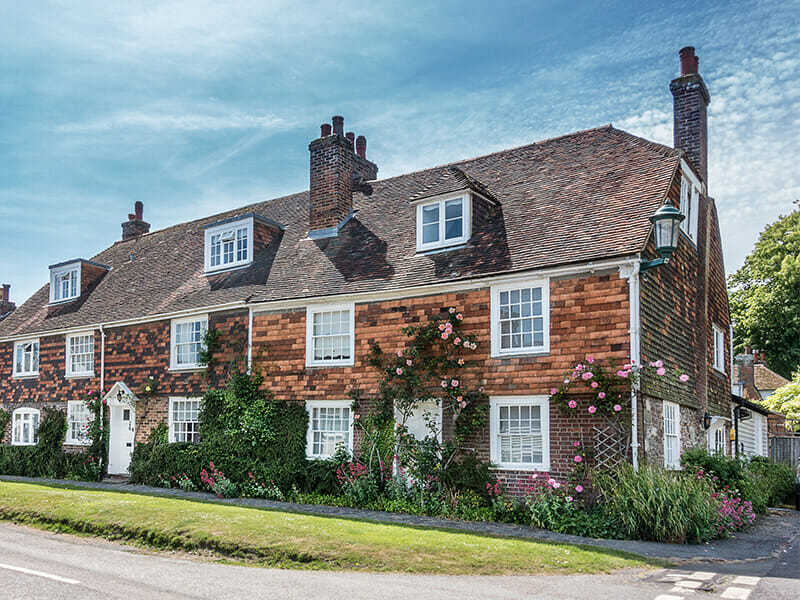 Unmatched Experience and Local Knowledge
We're Marc Cox and father Tony and between us, we bring 75 years of experience in the property market. Marc has been helping people in the Brighton and Hove area to buy and sell flats, houses, maisonettes, bungalows – and everything in between for the last 29 years; Tony started as an estate agent straight from school and has had a long career in property as an RICS chartered surveyor and valuer, and most recently a director of a construction and property development group.
Our small size and wealth of experience means that when you work with us, you'll be working with Marc or Tony – rather than being shifted off onto someone else once the deal has been struck – and we'll be the ones looking after you, keeping you informed at every stage and seeing your sale or purchase through to completion.
Our approach to residential property sales combines traditional marketing with new technology so that one supports the other to deliver outstanding service.
Let's Talk
If you'd like to speak to us about selling your property, or just get some advice and guidance on what the market in the Brighton and Hove area is up to, we'd be happy to help. Let's see if between us, we can't make your dream move come true.
Just call 01273 009966 and ask for Marc or Tony
Or email Marc Cox directly at mcox@coxandcohomes.co.uk