Be easy to find
If your house has a number or a name, make sure it's visible; if you live in a flat with an entry phone or have a bell, test it; for evening viewings have a porch or hallway light that works; and if access is unusual in any way (down an alley, address-in-one-road-entrance-in-another) make sure we know about it.
Look your best
Buyers want to be able to see your home – really see it – so that means making sure it's clean, neat and tidy (don't forget communal stairs and hallways). Unless things are moving really fast, you'll have done this already for our photographer – but it's important to maintain the same standard of presentation for each viewing.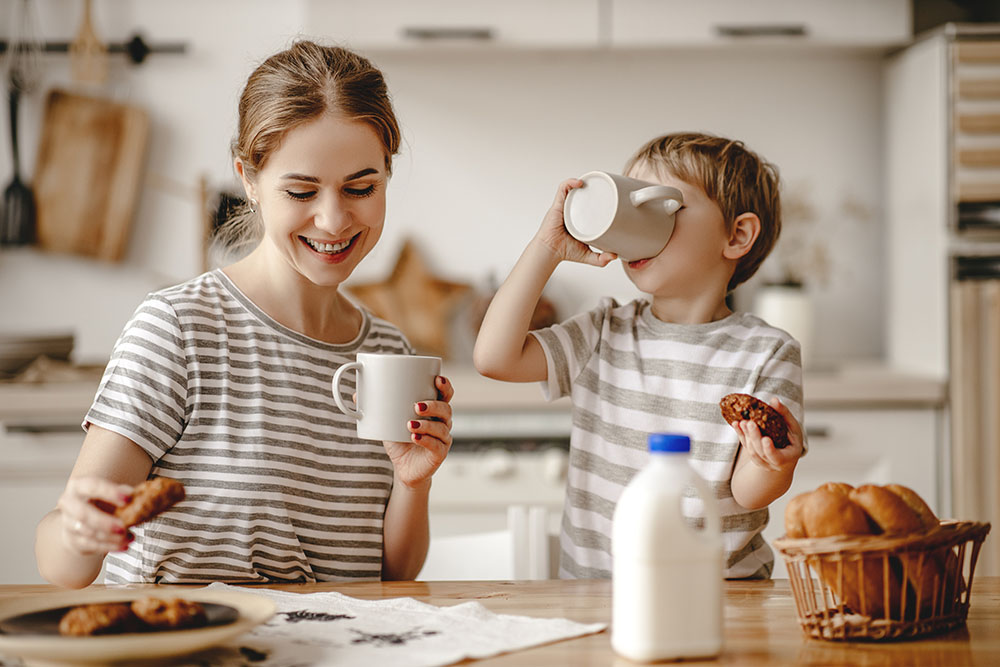 Every time a potential buyer walks into a home they're imagining what it would be like to wake up there in the morning, make breakfast in the kitchen, watch TV in the lounge and have a glass of wine on the patio or balcony. It's much harder for them to do that in a place that's just feels full of your stuff.
Focus on the kitchen and bathroom
All the evidence suggests that these are far and away the two most important rooms in the house, so make them count by tidying everything away, giving worktops and fixtures a good clean, opening blinds and shutters during the day and turning lights on at night. If someone wants a shower or fancies re-heating last night's takeaway just before the viewing, that's just tough luck.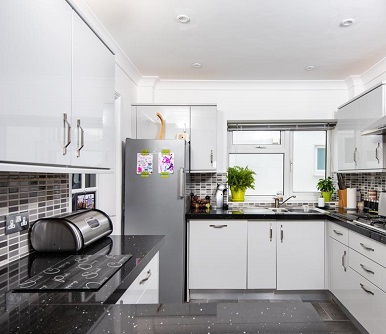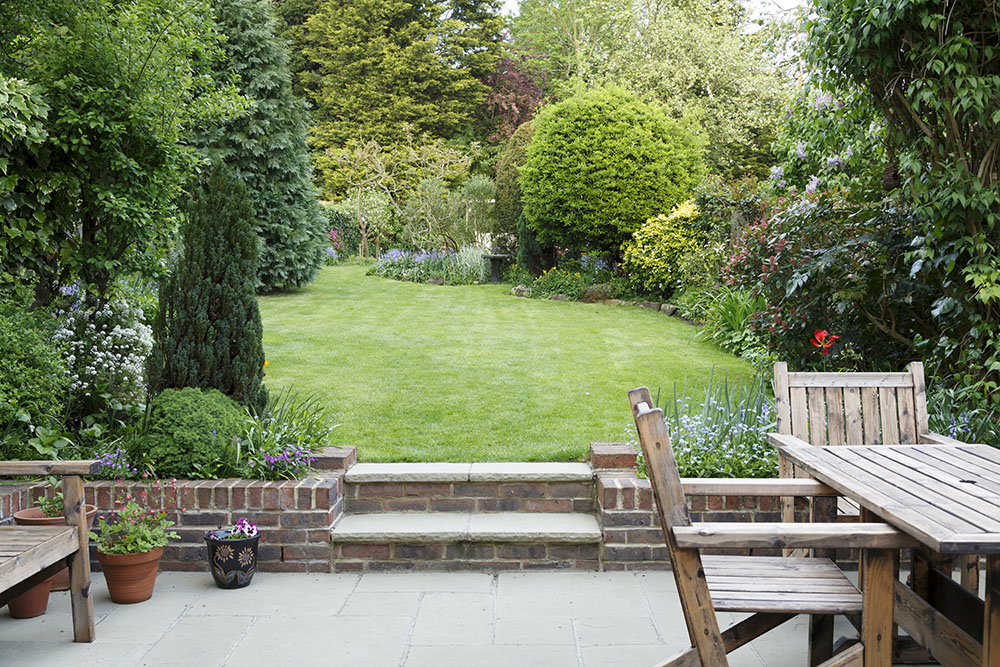 Gardens
In many central locations, outside space is prized, so a couple of hours spent pruning and generally tidying up an overgrown garden will pay dividends by making potential buyers realise how much extra space is actually on offer.
Quiet please
You want viewers to focus on your home and not what's on Netflix, or playing on the stereo, so best to keep them both off; similarly, your kids might enjoy playing football in the living room but your viewers won't feel the same way – noisy kids, a barking dog, distracting music will all inevitably cut viewings short.
Of course you can
Potential buyers are inquisitive, so at some point they probably will want to look inside every cupboard, in the loft, the basement, the shed, the garage, under that tarpaulin…so make sure they can gain access and that there aren't any nasty surprises when they do!
Finally, remember that if you have any questions or need more tips on how to prepare, give Marc or Tony a call on 07966 143 225 or 01273 009 966 and we'll be happy to help
Get in Touch Today
And speak to Marc Cox on 01273 009966