The Cox & Co team is probably one of the most experienced estate agents in the Brighton and Hove area, thanks to our team of local, friendly experts who between them have over 75 years' experience in the property market.
Our team knows the Brighton and Hove area intimately, understands the wider Sussex property market and is passionate about getting great prices for sellers and finding buyers the home of their dreams.
Since we opened our doors, we've established strong networks in the local property market and built a large database of people actively interested in buying, selling and investing in property.
Through hard work and an honest, straightforward approach to the business, we're building a reputation as an estate agent that treats people fairly, markets properties effectively and creates win/win matches between buyers and sellers.
Meet the owner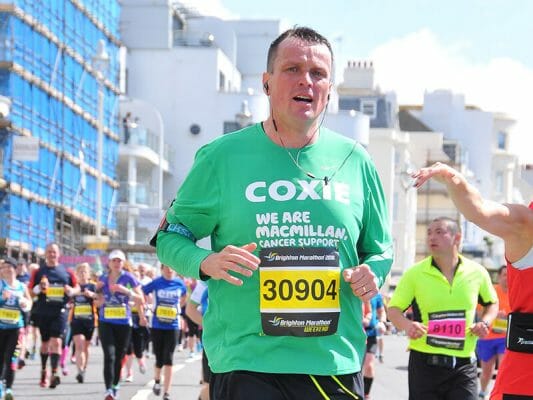 Marc Cox
Marc began his career in the property market by working for Fox and Sons estate agents in 1990 and then at GA Property Services – where he stayed until 2003 – when he was approached by the late Glenn Mishon to become a part of Mishon Mackay.
After successfully running the Portslade and Hove offices, Marc was promoted to Sales Director in 2007 where he was responsible for the running of the seven branches along with valuations, property sales, marketing strategies as well as the day to day running of the sales business. Then, in 2010 Marc was made a partner at Mishon Mackay; it's still one his proudest moments.
In 2019 – after 30 years of selling homes in the Brighton and Hove area – Marc, his wife Tammy and Father Tony decided the time was right to form their own agency. In doing so, Marc has drawn on all the knowledge he gained and all the contacts he made over years of working for both independent and corporate firms, and the result is Cox & Co – a different kind of estate agent that delivers the level of professionalism you expect from a big agency with the kind of personal touch you only get with a small one.
Marc is married to teacher Tammy and they have two daughters Louise and Chloe.
He's a local lad and has lived in Hove since moving down to Brighton from Wimbledon in 1978. He attended Aldrington, Somerhill and Cardinal Newman Schools. He is a bad golfer and – for his sins – an enthusiastic Seagulls' supporter, which makes him an incurable optimist.
Tony Cox
Tony was born and raised in Fulham, London but his ties to Brighton and Hove go all the way back to holidays spent here with his grandparents, uncles, aunts and cousins while he was still at school.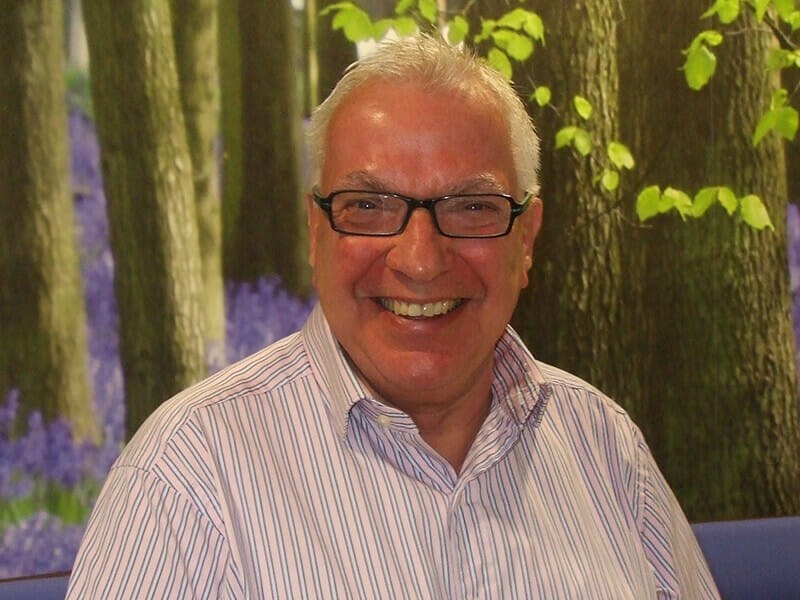 Today, Tony – 51 years married to wife Georgina – and his family have lived in Hove for nearly 40 years. "Estate agency isn't just about property," says Tony. "It's about people, and it's great to be working locally in Hove and helping Marc to run the business – although sometimes I have to bite my tongue and remember who's the boss!"
Tony began his career in the early 1960s, working in an estate agents opposite Harrods in London. After a while, he transitioned into property management and later investment/development when he worked with London-based property companies like Taylor Woodrow (co-incidentally the company that developed Churchill Square in Brighton).
During this time, he qualified as a chartered surveyor, worked in London and Lewes before joining a Chichester-based construction and development firm where he remained for 30 years, rising all the way up to Land and Property Director for the entire firm. These days he's returned to his estate agency roots in his adopted home town of Hove, working alongside his son Marc.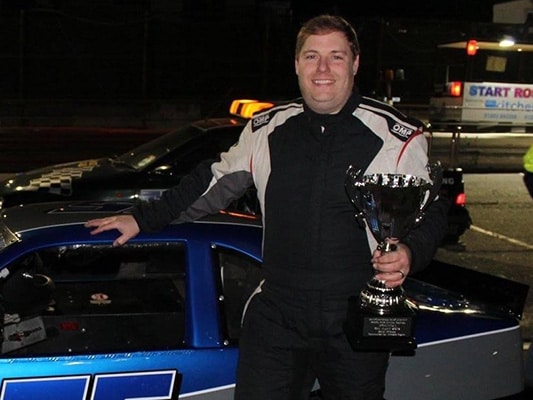 Russell Best
Russell is very much a local lad having grown up in Hove now living in neighbouring Southwick and married to his wife Lucie, they have a little girl Harlie who is now 3 years old, they very much enjoy doing things as a family often going out for nice walks with their dog Bertie.
After leaving Brighton & Hove 6th Form College Russell worked in a Sales and Customer Facing role with EDF Energy and then American Express before starting his career in Estate Agency. In 2006 he joined Fox & Sons in Hove. Having worked through the challenging downturn of 2007 he progressed his career with them working in Patcham on the outskirts of Brighton and across to Lancing as a Branch Manager. Having worked in a range of areas he has built a broader knowledge of the local market helping people move across the city and beyond.
For the last 7 years before joining Cox & Co Russell worked in Central Brighton with Oakley's dealing with a large proportion of new build and newly converted properties building a strong knowledge and experience of handling the New Homes sector.
Russell enjoys going the extra mile to understand client's needs and to help them realise their perfect dream move, having a wealth of experience dealing with a range of clients from buyers moving out of London to local sellers making their next move out of the city to the surrounding areas. He also has a wealth of marketing experience gained from dealing with new home sales with his previous employer.
When he is not helping people to move home, in his spare time he travels around the country competing in motorsport in his American Nascar which he loves doing with his family and father. This year he finished third in the Pro-Grand UK formula series season long championship.
Book A Valuation
Start the ball rolling by speaking to Marc or Tony today on 01273 009966, use our contact form or click below for a free online valuation.