What is stamp duty? (SDLT)
Stamp Duty Land Tax (SDLT) is a tax paid by the buyer of a UK residential property when the purchase price exceeds £125,000. The stamp duty rate ranges from 2% to 12% of the purchase price, depending upon the value of the property bought, the purchase date and whether you are multiple homeowners.
Anyone purchasing an 'additional' residential property will be charged a 3% surcharge on each of the threshold bands.
If you are buying to let, as a landlord, you will have to pay SDLT if the income from a short term property let (up to seven years), residential tenancy or lease is above the threshold.
What are the stamp duty rates for first-time buyers?
First-time buyers purchasing a property up to £500,000 in value will be eligible for the discounted stamp duty rates below. To be eligible, you and anyone you are purchasing with must be first time buyers.
Up to £300,000 – 0%
Between £300,001 and £500,000 – 5%
When looking at your finances you should allow for stamp duty in your budget. Payment must be made 14 days before completion (failure to do so, could incur a fine) but don't worry, your conveyancer will take care of this for you. It may be possible to add the SDLT to your mortgage – talk this through with your financial advisor.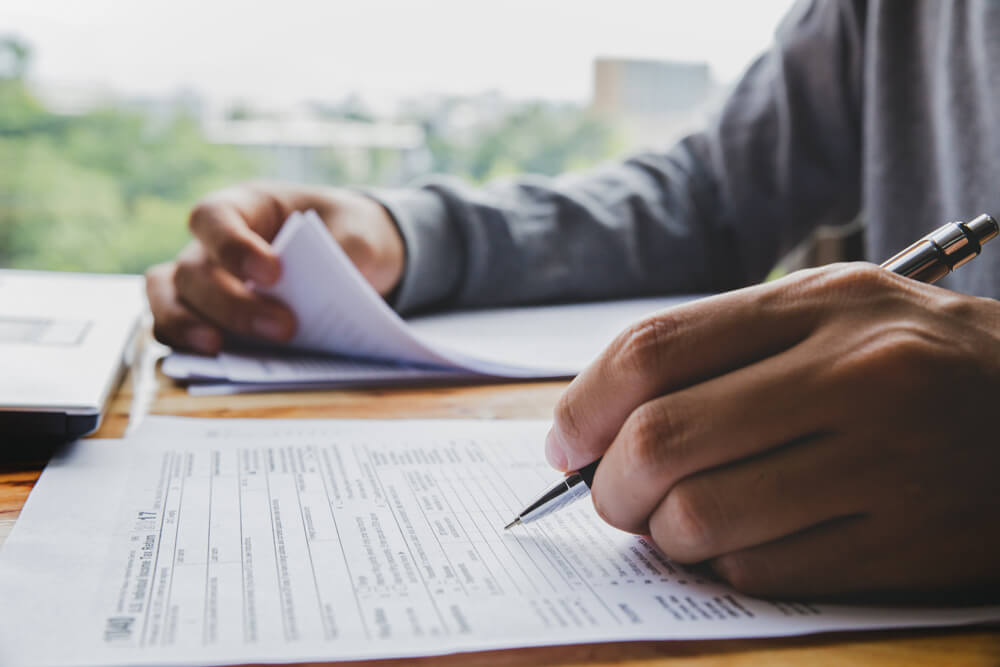 Stamp Duty Calculator
Would you like an estimate of the stamp duty you will have to pay for that property you want to buy? You can use our stamp duty calculator to figure just how much you will have to pay. It is simple – enter the purchase price and let the calculator do the rest.
Get in Touch Today
And speak to Marc Cox on 01273 009966