What Is Stamp Duty Land Tax (SDLT)
This is only payable when you are buying a property and the amount you pay will depend upon the purchase price. Due to recent changes, if you purchase a residential property between 8 July 2020 to 30 June 2021, you only start to pay SDLT on the amount that you pay for the property above £500,000. These rates apply whether you are buying your first home or have owned property before.
To calculate the amount you will have to pay use the calculator under tool here – Click Here
When looking at your finances you should allow for stamp duty in your budget. Payment must be made 14 days before completion (failure to do so, could incur a fine) but don't worry, your conveyancer will take care of this for you. It may be possible to add the SDLT to your mortgage – talk this through with your financial advisor.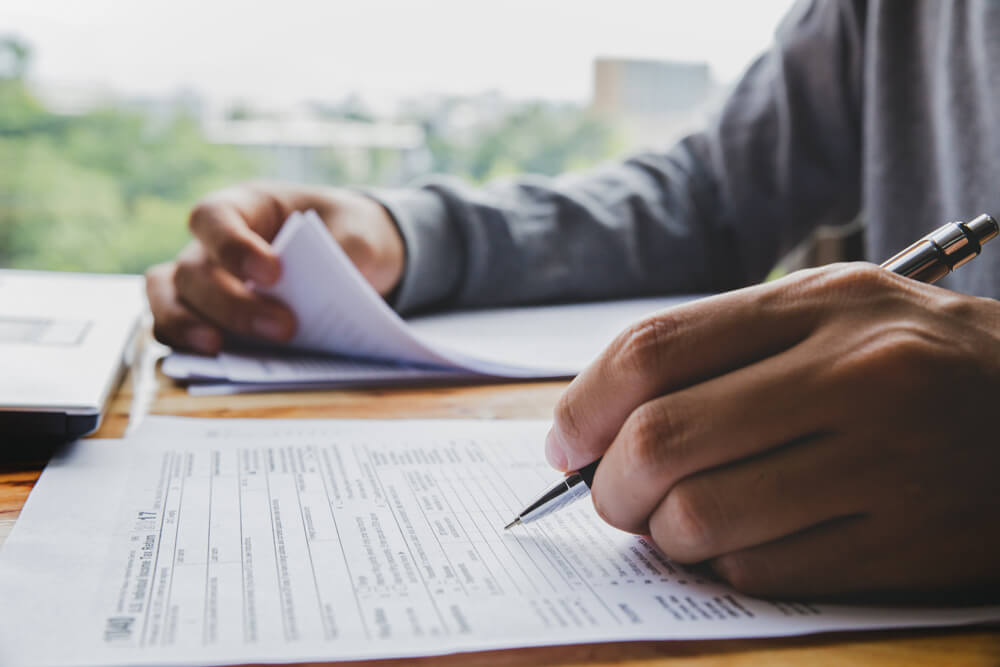 Stamp Duty Calculator
Would you like an estimate of the stamp duty you will have to pay for that property you want to buy? You can use our stamp duty calculator to figure just how much you will have to pay. It is simple – enter the purchase price and let the calculator do the rest.
Get in Touch Today
And speak to Marc Cox on 01273 009966