Visit the Cox & Co Office
Since we hope to visit your home soon, it's only fair that you're welcome in ours. We have a fantastic office in Hove and we'd be delighted to see you there, whether you're actively looking to buy or sell a property, or just fancy popping in for a coffee and a friendly chat about what's going in the market at the moment.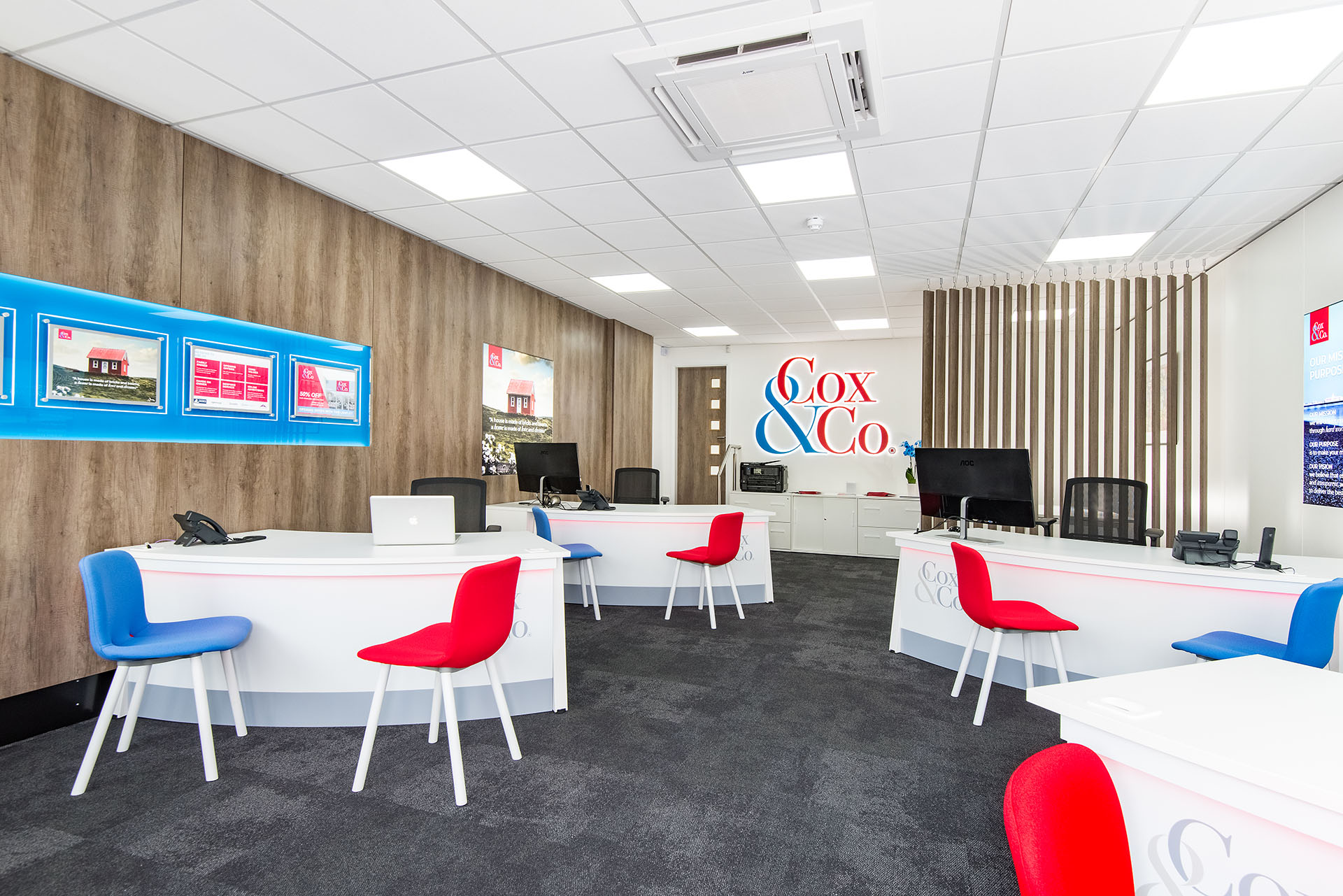 Face-to-face Advice
Although we list properties on all three major property portals – Rightmove, Prime Location and Zoopla, as well as promoting them on social media – we understand that some clients like coming to an office to browse through property details, where there's someone on hand to answer any questions that come up. And for visitors, there may be an added bonus – new properties that have just come in and haven't made it onto our website or the portals yet, which means you get to see them before anyone else knows they're even available.
While you're here, we can show you properties we've sold recently, discuss our fees, and give you the lowdown on how we go about serving buyers and sellers in a property market that's as busy and competitive as the Brighton and Hove area; and if you need specialist advice, we'd be happy to pass on the details of our partner mortgage brokers, solicitors and conveyancers.
Book A Valuation
Start the ball rolling by speaking to Marc or Tony today on 01273 009966, use our contact form or click below for a free online valuation.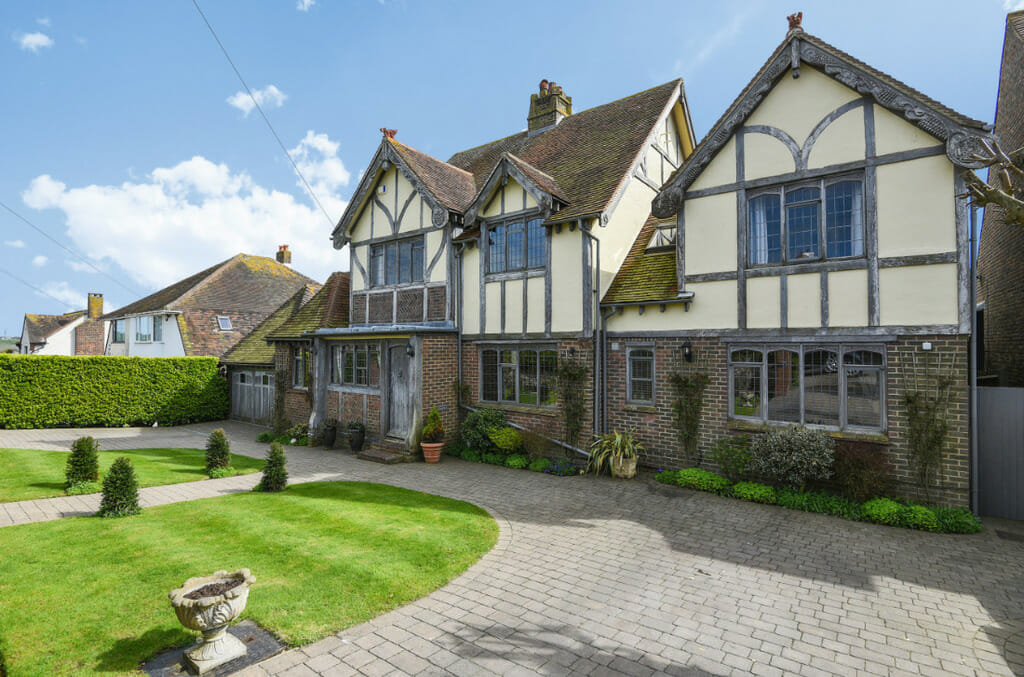 Opening hours
Our standard office opening hours are:
Monday to Friday – 10am – 4pm
Saturday – 9am to 2pm
Sunday – by appointment.
Our trading hours are:
Monday to Sunday– 8am – 8pm
(And because estate agents don't need sleep, we're often around late evenings as well…)
Call Marc on his Mobile 07966 143 225 he's always happy to help
Directions and map