Book Your Property Valuation
If you are considering selling your property or just curious to understand the value and the selling process the first thing to do is to get an idea of your property value. 
Understanding the real market value of your property is key to being able to market it effectively. Setting a sales price for a property is always a balancing act between trying to maximise the offers you get from your potential buyers and being able to attract the right people to view. It is very easy to set the property price too high and not get any interest. Here at Cox & Co we will not only advise on the best price to market your property, but we will also discuss and agree on the best strategy to maximise the property's value and achieve the best possible price.
Here's a step-by-step guide to our valuation process
Book A Valuation
Start the ball rolling by speaking to Marc or Tony today on 01273 009966, use our contact form or click below for a free online valuation.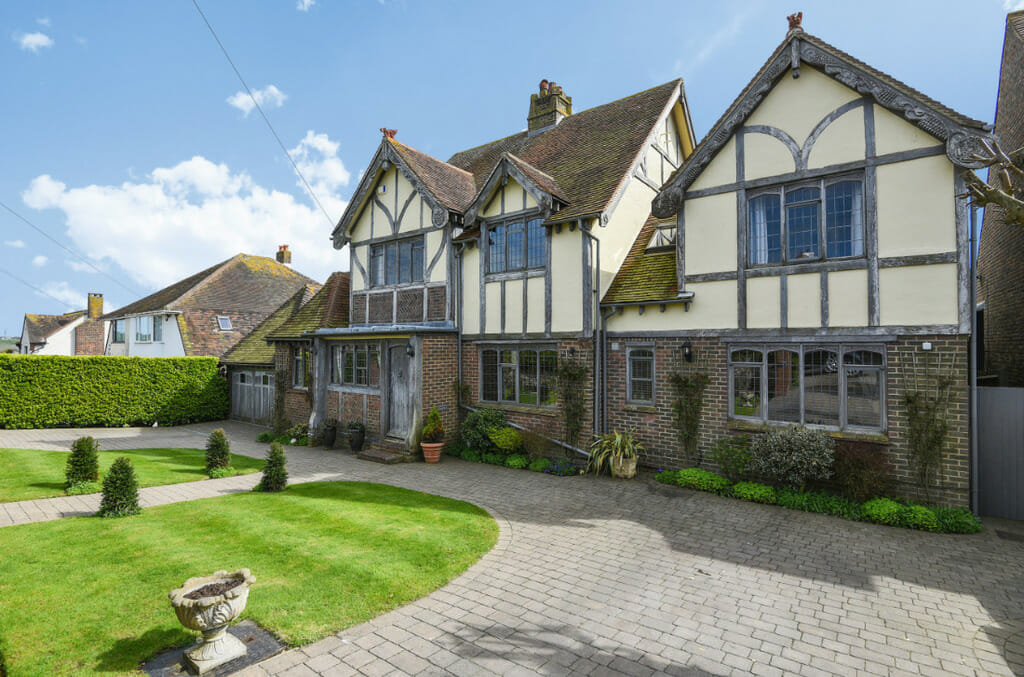 We Tell It As It Is
At Cox & Co, we are local people with a tremendous amount of experience in the Brighton & Hove and surrounding areas property market. We have been selling properties in Brighton and Hove for decades and know all the different areas of the city. When you ask us to value your home or property you can have complete confidence in the figures and the strategy that we provide to you. We will sit down with and agree the best outcome for you and how we go about achieving it.
When We Call
When we value the property and advise you on the best strategy to make your moving dreams a reality. We will make recommendations on what we think people in the current market would be willing to pay for it and how best we achieve your best outcome. Our team will also consider small improvements that could be made to increase the value and saleability of your property. Maximising the appeal of your property is about providing buyers with what they're looking for. Staging and decorating can help potential buyers see themselves in your property.
The valuation meeting for your property normally takes 30 to 60 minutes. We will be looking at the condition, the functionality of the living space, gardens, garages and all the features and benefits that may be attractive to potential buyers.
We'll ask you plenty of questions so we can fully understand our reasons, wishes and aspirations so we can fully understand the best outcome for you.
We Will Fit In With You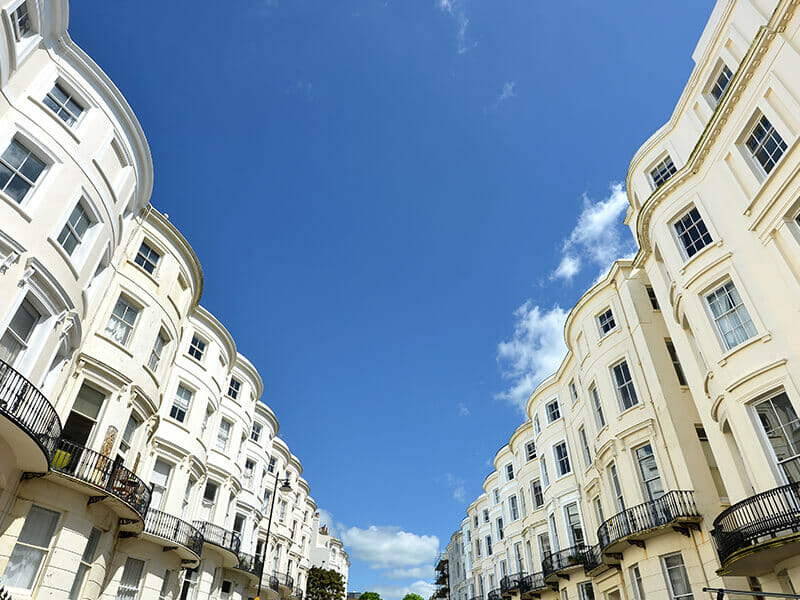 We understand that life is busy and so we do property valuations during the day, in the evenings and on both days on weekends. We are fully flexible around your schedule to ensure that we can come to your property and or home and spend sufficient time assessing its value and discussing your needs and best outcome. To arrange a consultation or just start a conversation bout the moving process please do give us a call on 01273 009966
Once We Have Been
As well as understanding the value of your property, will also use our extensive local market knowledge do some additional research into similar properties and what they have sold for recently in the area. We will make sure we factor in location, local amenities, schools and the current demand along with everything else that could impact on the value and saleability of your home.
We will provide you with a written valuation, and our rationale for it, within 24 hours of visiting your property. However our aim is to do this on the same day.
Book your valuation today
Give us a call on 01273 009966 or come on over to our office to arrange a valuation or a discussion about your moving requirements. Our valuations are free of charge and we always go the extra mile to try to provide a realistic market value along with the best strategy to make your moving dreams a reality. 
Frequently asked questions
Are there simple property valuation calculations that can be done?
Often valuations will be based on the previous sale price of a property multiplied by the percentage growth of local properties since. This can be factored against what similar properties have sold for recently to come up with an estimate. This can give an idea of value, but is not a very accurate way to do a property valuation. An expert valuer will normally be far more accurate. At Cox & Co we have sold a lot of properties and we normally have a gut feel for the value as soon as we have walked around a house or commercial building. We do a lot of research to back up our valuation too.
Why do property valuations come in different?
Property valuations are subjective. In addition, some estate agents will provide inflated property valuations to get properties into their listings, knowing full well that it is highly unlikely that the property will achieve the valuation they have put on it. At Cox & Co, we are honest and open about what price we think your property will sell for.
Can my house sell for more than the valuation?
Yes. The valuation is our estimate of the current market value of your property. The price you will get is always a function of what a buyer is willing to pay. If your property is marketed well and there are several people interested then the price can be pushed up. It is also possible for you to market your property with the tagline "offers over" in order to set the valuation as the baseline price rather than the asking price.