Why do I Need a Conveyancer or a Solicitor?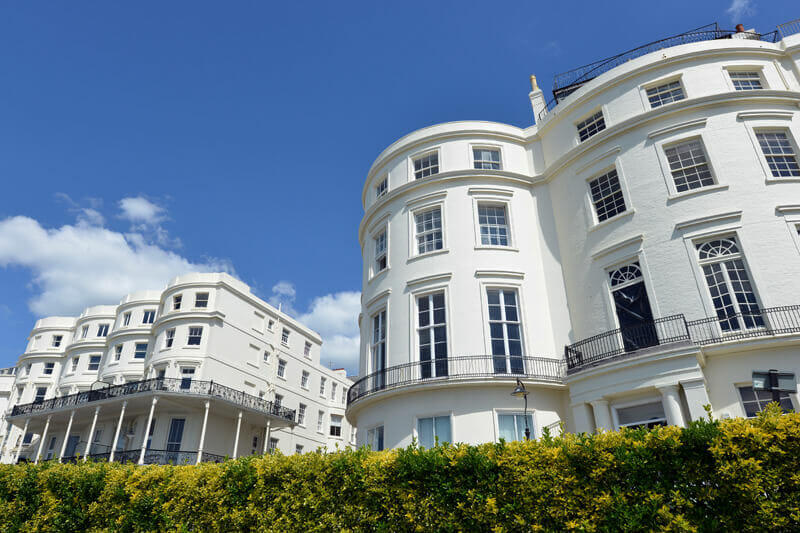 At Cox & Co, we want the legal side of selling your home to go as smoothly as possible, so we have formed good working relationships with several of Brighton and Hove's best solicitors and conveyancers who have vast experience of dealing with all types of freehold and leasehold properties.
Between us we will guide you through the entire selling process, ensuring that all legal requirements are dealt with speedily – including responding to enquiries, returning calls and so on. If you are buying another property, they will act for you on that as well and keep us, the agent advised at all stages.
Before you appoint a conveyancer we will obtain fee quotes for you to ensure that they are competitive, and once instructed we will stay in touch to help you with any issues raised by your own conveyancer or those acting for your buyer – remember we are here to help.
Get in Touch Today
And speak to Marc Cox on 01273 009966