What is Buy-To-Let?
As it says on the tin- buying a residential property to let out with the expectation that the rent received will cover the cost of buying, repairs, insurance, and so on – and hopefully also see some capital growth.
You can use your own cash or take out a buy-to-let mortgage with a cash deposit, but keep in mind that such a mortgage comes with risks – if you sell the property and the sale price does not cover all that you owe – you would need to make up the difference.
Buying to let and becoming a landlord is a big commitment – if your tenants leave and there is no rent coming in, you still need to make your mortgage repayments.
Brighton, Hove and surrounding areas are a great location for buy-to-let investments and generally offer good rental returns. So, if you're thinking of joining the many people in Brighton and Hove who've turned to the buy-to-let market as a way to make their money work for them let Cox & Co help by calling Marc or Tony Cox on 01273 009966.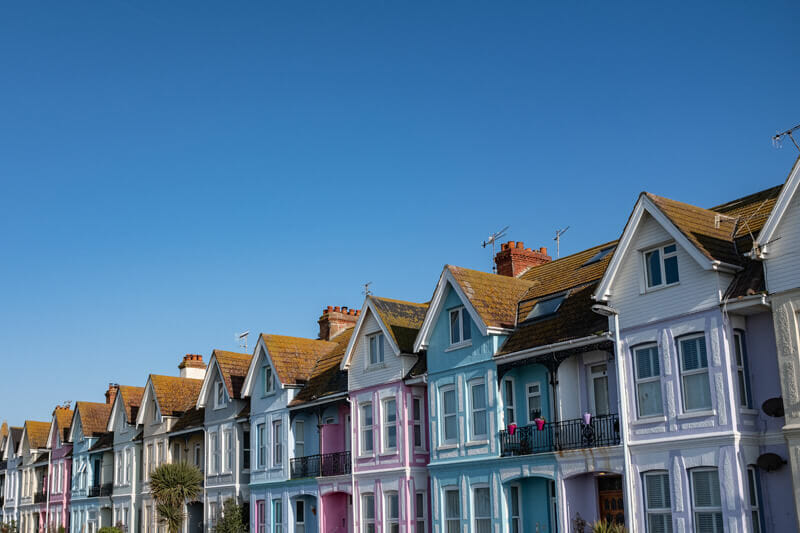 We'll help you find the right property in the right location where the demand for rentals is highest. We can also place you in touch with financial advisors for the best buy-to-let mortgages.
Rental Yield Calculator
Rental yields are figures that reveal the percentage of rental return you will receive on your investment. A good rental yield is typically anything above 5 or 6 per cent, but you should aim as high as possible for the most attractive returns.
Get in Touch Today
And speak to Marc Cox on 01273 009966