Property Valuations at Cox & Co.
Selling your property is potentially one of the biggest financial decisions you will ever make. You, therefore, want to make sure that you use a local property expert to carry out your property valuation that knows the market, will be open and honest with you and will be able to negotiate the best possible sale price and the best outcome for you using the latest strategy to help you achieve the best possible price.
At Cox & Co we have a combined 75 years of experience in taking the stress out of selling properties. We are straight-talking property sales professionals with the experience to market your property in a way that attracts not only lots of potential buyers but the right kind of buyers that fits with your needs and timescale.
Book A Valuation
Start the ball rolling by speaking to Marc or Tony today on 01273 009966, use our contact form or click below for a free online valuation.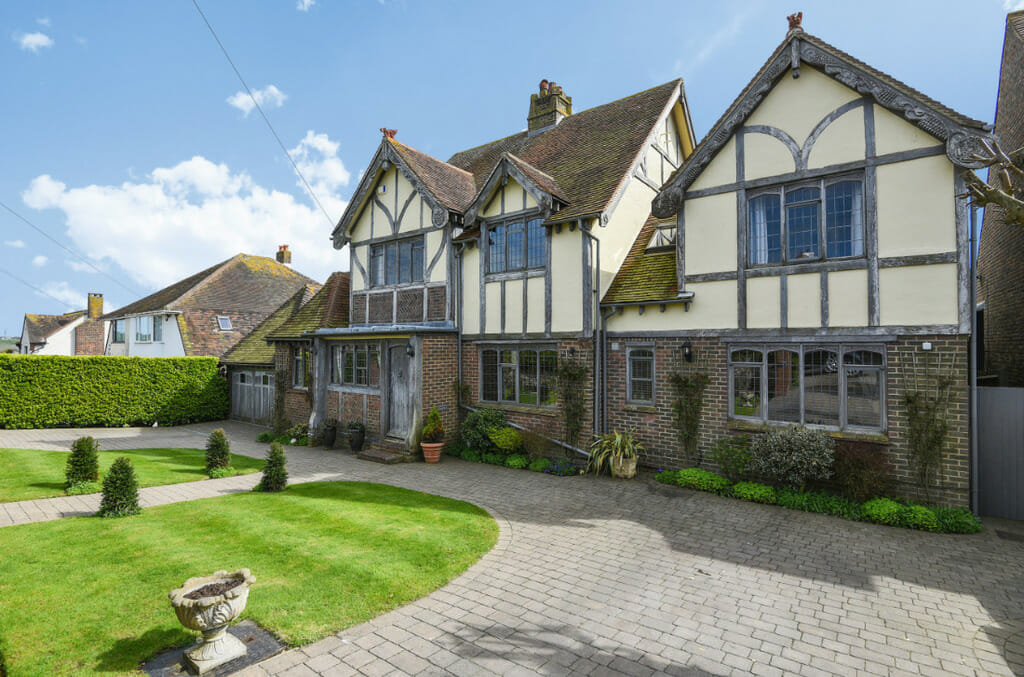 We Know the Local Property Market
Marc Cox and father Tony who is a Chartered Surveyor have been carrying out property valuations and selling property in the Brighton and Hove area for decades and have an intimate understanding of how the local market works.
Marc has a track record of selling residential properties all over the Brighton and Hove area when carrying out comprehensive property valuations Marc has an expert's eye for what makes a particular property attractive to a potential buyer so he can then ensure those stand-out features are prominent in every advert and property listing, whether it's online or in print.
What Makes Us Different
Bespoke Service
Viewings seven days a week to maximise the chance of selling for the best possible price.
Core Values
Honesty, Integrity and Hard Work.
Hands On Owner
Dealing with the company owner who has 30 years' experience of selling property in Brighton & Hove
Online Advertising
Fantastic exposure with all three major property portals Rightmove, Prime Location and Zoopla.
We know we can sell your home
At Cox & Co we've developed a tried and tested process when carrying out property valuations that we believe maximises your chances of not only getting the best possible price for your home. And unlike most other estate agents, we advertise on all three major property portals to increase the chances that the right buyer will see your property.
Want to know more? Read on to find out about our 5 step plan for selling your home.
Step 1. Let's Talk
You come in for a no-strings, no-obligation chat to tell us about yourself and what your moving plans are. This will give you a chance to run the rule over us and gives us the chance get to know you and what it is you are looking to achieve from any potential move. You'll be meeting Marc or Tony who'll talk you through how the local property market is performing, and start to set a course to help you best meet your goals and make your dream of finding a new home a reality. When it comes to an accurate market valuation, we understand that it's a balancing act between what you're hoping to realise from the sale and what the true market value is. Our years of experience of selling homes means that we're well placed to navigate the valuation minefield and we'll always work with you to ensure you're satisfied with our overall marketing approach and outstanding service and communication – from the timescale, to the direction of travel and on to any eventual deal.
Step 2: Let's Show Them What You've Got
There are so many properties for sale at any one time that in order to stand out from the crowd, you – or rather your property – needs to make a great first impression. That means high quality pictures, clear, accurate floorplans and engaging property descriptions that encourage prospective buyers to take a long, close look. At Cox & Co, we go the extra mile to ensure that our property listings on the main portals like Rightmove, Prime Location and Zoopla are exceptionally presented with clear professional photos and fantastic floorplans. To create this showcase, we need to have a thorough understanding of your property, so when we brief one of the specialist property photographers to come in and take photos they know exactly what to focus on. When preparing property details we're going to have a lot of questions. Bear with us – the results are going to be worth it. We will bring all our experience to bear, focusing on the details we know that people will be looking for, answering the questions we know they're going to ask, and emphasising the main features and benefits of each property. Don't just take our word for it – just pop over to the Buying page and browse through a few listings and you'll see the level of care that goes into each listing.
Step 3. Let's Market Your Property
Unlike most other estate agents, we list your property on all three of the main online portals – Rightmove, Prime Location and Zoopla – thus greatly increasing the number of potential buyers who are likely to see the details of your home; and we'll also ask your permission to share your property information on Facebook, Twitter, Instagram and Linkedin. In addition, we'll produce printed versions to display and give to potential buyers; and we'll also recommend a 'for sale' board, which is still a really effective attention grabber for anyone who's just passing by. We call it our 24-hour silent sales assistant.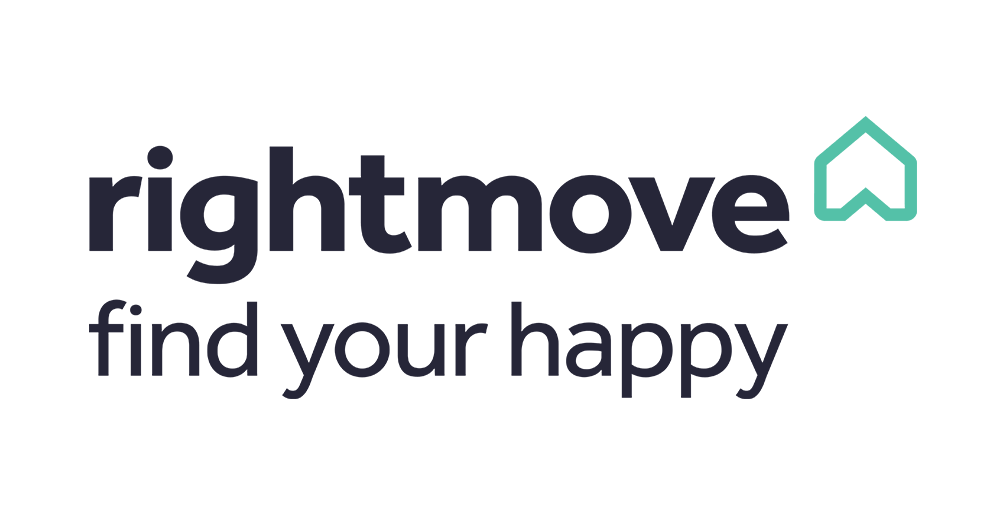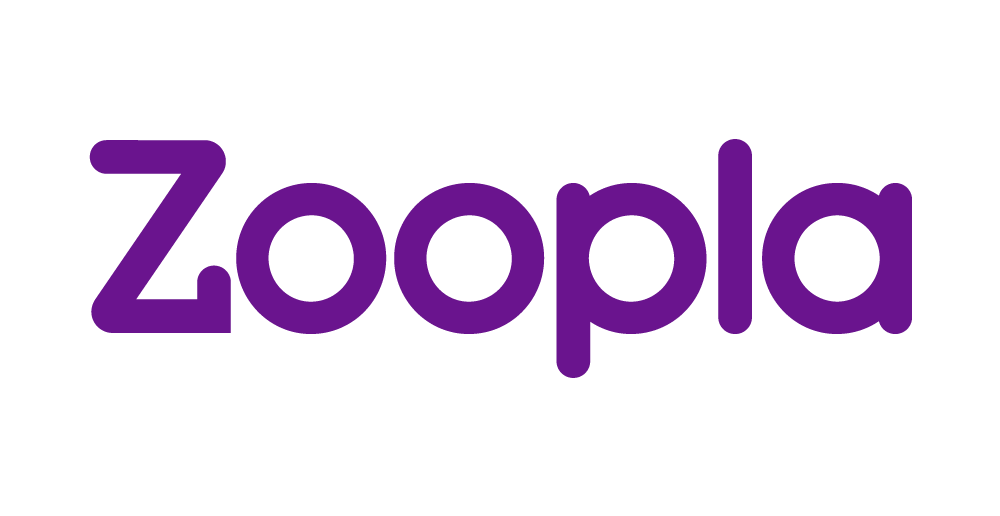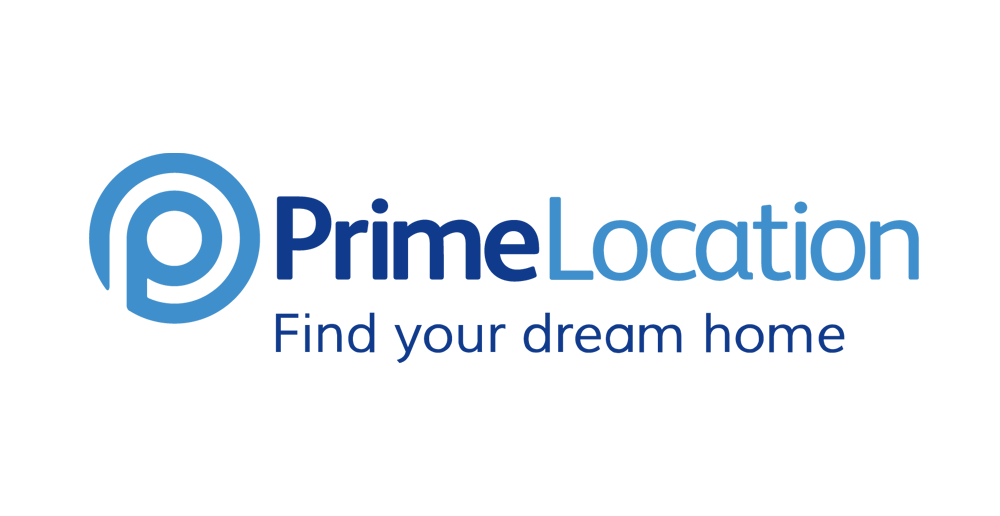 As important as digital and print marketing is, we also recognise the value of using regular contact to build personal relationships with sellers and buyers who are actively looking for property – as a result, we've sometimes been able to sell homes before they've even been listed. Remember, our clients include everyone from first time sellers and buyers right through to cash buyers coming down from London, eager to move quickly. We have people looking for flats and renovation projects as well as terraced, semi-detached and detached houses. So when we get the go-ahead, we'll get on the phones and talk to any potential buyers who are looking for properties like yours and start to book viewings. By working in parallel with our print and digital marketing campaigns like this we can often book viewings on the same day that you engage our services; indeed, we may already be speaking to the potential owner of your home!
Step 4. Let's Show Your Property
When selling your property, we do our best to arrange viewings at times that fit in with your schedule, and all viewings are agreed with you in advance, so you don't need to worry about us turning up unannounced. You can help with this by giving us a set of keys so we can show buyers round while you're out at work; or you may prefer we have people round in the evenings and at weekends, which sometimes suits potential buyers who are short of time during the day. Quite often we'll suggest hosting an open day or what's called a 'block viewing' – multiple viewings like this often encourage otherwise cautious buyers to make quick decisions. If yours is a busy family home, we'd encourage you to let us schedule viewings twice a week – perhaps 3.00pm – 5.00pm on Wednesday and 11.00am – 1.00pm on a Saturday – so you're not constantly worrying about having to keep your home tidy. Before viewings begin, we'll give you a
checklist
of how to prepare for your first viewing, which is a list of simple things you can do to improve the appeal of individual rooms or the property as a whole. This might mean a bit of work in the garden, a lick of paint on the front door, sprucing up the frontage to increase curbside appeal, temporarily re-purposing a room into a dining room, decluttering a kitchen, painting the bedrooms or brightening up the bathroom. Years of experience in selling homes has taught us what works and we're happy to share that knowledge with you. If possible, we prefer to show prospective buyers round your home ourselves when you're out so they can take their time and get a real feel for the place. We build relationships with buyers and get to know what they're looking for and viewings like this allow us to point out features we know they'll like and benefits we know they'll appreciate. It also gives us time to answer any questions they may have and really get a feel for the home or property they are looking for. This is turn will help us feed the buyers' thoughts back to you, which is the kind of information that's vital when selling a property.
Step 5. Let's Get The Deal Done
Getting your sale from the point of accepting an offer to the exchange of contracts is where the real skill – and much of the hard graft – comes in and Marc and Tony Cox have many years' of experience in dealing with local solicitors, surveyors and mortgage brokers. Once you accept an offer we become the 'control room' of the process, liaising between solicitors, mortgage providers, surveyors, buyers and sellers. We'll keep you informed every step of the way (even when there's no news) so you always know where you are in the process and what's going to happen next. And we'll chase anyone who needs chasing and in turn keep you updated at every stage. It's often at this point that there'll be issues that only an experienced agent can deal with. It might be something to do with the buyer's survey or their mortgage offer – or even difficulties up or down the chain that need to be resolved. With our knowledge and network of contacts we're uniquely placed to help resolve these issues and proceed to a smooth and satisfactory conclusion for both the seller and the buyer.
Our Fees
Our fees are very competitive and even before you instruct us, we'll outline exactly what it's going to cost to sell your property. In the event that we can't sell your property or your circumstances change – we offer a genuine no sale no fee structure. Therefore we are truly paid on results. 
We do encourage you to let us handle your sale on an exclusive basis though, so that we can control the appearance of your property on all portal listings, maximising its appeal and exposure and avoiding any confusing mixed messages.
Lets Talk
If you'd like to speak to us about selling your property and to arrange a property valuation, or just get some advice and guidance on what the property market is up to, we'd be happy to help. Let's see if, between us, we can't make your dream move come true.
Just call 01273 009966 and ask for Marc or Tony
Or email Marc Cox directly at mcox@coxandcohomes.co.uk
Book A Valuation
Start the ball rolling by speaking to Marc or Tony today on 01273 009966, use our contact form or click below for a free online valuation.