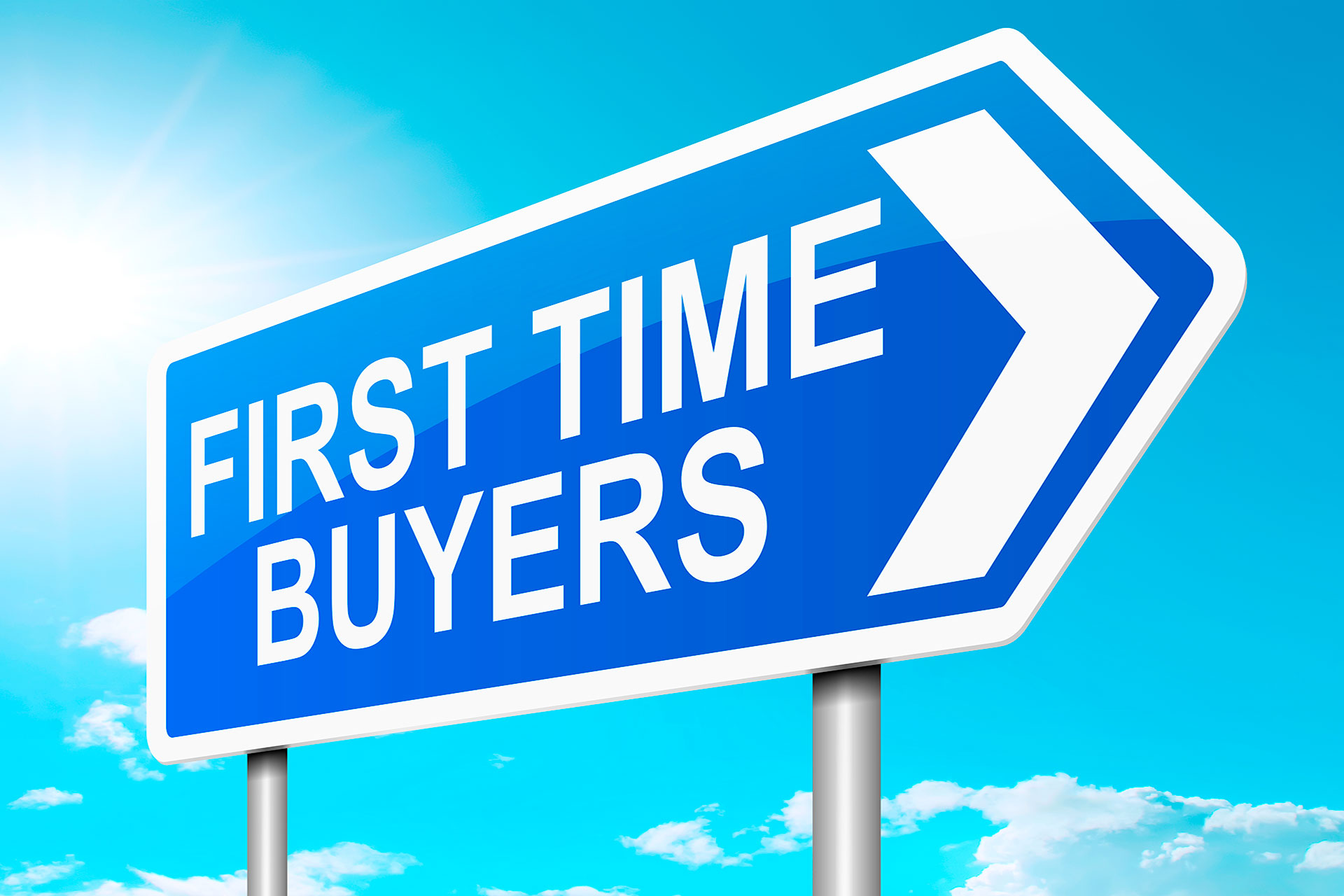 Choosing to buy a home is a major decision. Too many first time buyers rush into homeownership is considered, perhaps because it is a sign of financial responsibility and maturity. In this article, we have put together home buying tips for the first time home buyer.
1. Get out there and look at homes
Viewing photos of home listings is never a substitute for visiting the property in person. You need to experience lots of homes for yourself and get to know the neighbourhoods. Find the time to drive through neighbourhoods you like and that you picture yourself living in, with homes within your budget. Look out for 'for sale' signs and attend open houses. Keep notes on each property you visit. Sometimes online property listings just don't do a property justice. Take the time to visit different types of property and keep an open mind.
2. Research the local market
Before you make an offer on a home, we recommend you understand the market in the area in which you plan to buy a home. Find out how long most homes in your price range stay on the market and if there have been any major changes in asking prices over recent months. At Cox & Co we have extensive market knowledge and can help you know which properties represent value for money.
3. Verify all information included in the listing
Always verify that all the information listed about a property is right. Sometimes estate agents include things in listings that they haven't verified. If the listing says the property has planning permission, find out if it actually has approval. If the property has "off-road parking" find out if you own the parking, or if it is shared. Check school catchments. Don't on listing information- check things out for yourself.
4. Choose your estate agent carefully
Estate agents play an important role in buying or selling a home. An experienced estate agent can provide you with helpful information on homes and neighbourhoods that is not readily available to the public. Their negotiating skills and knowledge of the local property market can be extremely valuable, so choose your agent carefully.
5. Don't fall in love
It is always best to leave your heart at the door when shopping for a new home. It is very easy to fall in love with a home, especially when it is a step-up from where you are now, but this can be a recipe for disaster as you might end up spending way more than you can comfortably afford. A house only becomes a home when you can live peacefully and happily in it.
6. Make the most of open houses and viewings
Doing viewings is the best way to clearly view the overall condition of a home. Be mindful of funny smells, items in disrepair and carpet stains. Ask a lot of questions, such as: When were items last replaced? When was the home built? How old is the heating system? The more you know, the better equipped you will be to make an informed decision. The information can also help you to negotiate the house price.
7. Get a second opinion
It never hurts to get a second or even third opinion when looking to buy a home. A friend or family member may be able to catch things you didn't see – for example, a garden drainage issue or mould in the garage. Different people have different experience and priorities. Another eye can often see what you have overlooked.
8. Get a survey done
It is absolutely imperative that you get a survey done on a property you are buying so you know every single thing about the structure. You don't want nasty surprises down the line. Mortgage lenders will nearly always require a survey before they make an offer of a mortgage. Always get this box ticked.
9. Do not get pressured
It is usually in an estate agent's interests to close a sale quickly at the highest price possible. Do not feel pressured by statements like: "Take the offer now before someone else snatches it up." If you feel pressured, back away so you do not make a decision you will later regret.
10. Negotiate
Do not make the mistake of comparing the sales price on a home you intend to buy to other homes you may have seen. Even if the asking price seems fair, you can still get a better deal on the property by negotiating.
Ready to Get Started?
Buying your first home is a huge deal—maybe even the biggest one you've ever made! You absolutely cannot afford to mess this up. Work with an estate professional who will take the weight off your shoulders by helping you find the right home, negotiate a deal and look out for your interests.