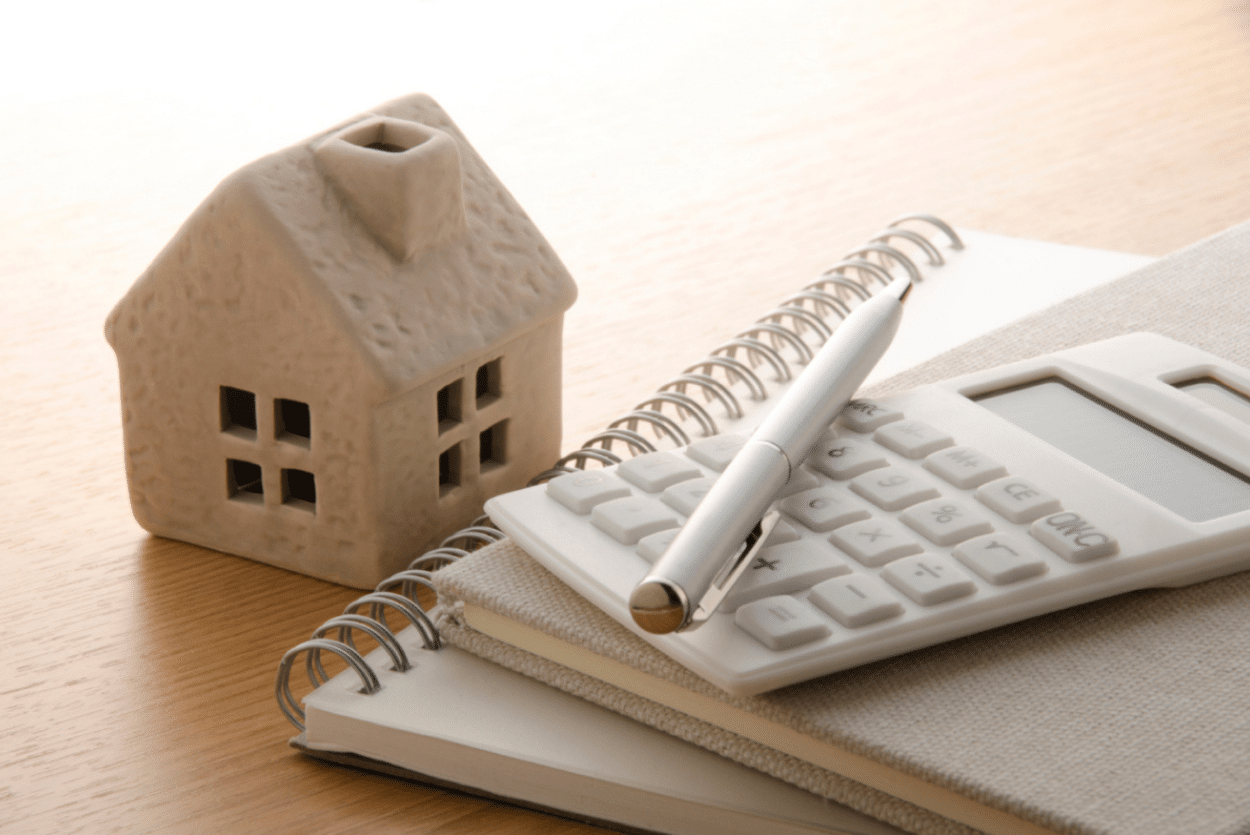 As the housing market continues to be incredibly busy, and the stamp duty holiday deadline looms on the horizon, many of you have asked for an update on mortgages and mortgage applications.
You may be wondering if the process of applying might have changed, if it's still possible to buy a home with a 10% deposit, or if banks have changed their lending criteria.
So here are the latest answers to some of your questions and some top tips to help you as you prepare to apply for a mortgage.
We spoke to a professional mortgage adviser from the Mortgage Advice Bureau. Kerry Wagner, who is based in Hull, but has more than 16 years of experience in advising homebuyers across the country, helped us understand all the latest in the mortgage world.
Are banks lending as usual?
In spite of the unusual year we've had, there haven't been any major changes to how banks lend.
One positive thing is that they certainly are lending. Mortgage approvals are the highest they've been since 2007 – partly as a result of demand that's been building up since earlier this year, and partly because of the stamp duty holiday that's in place until March next year.
Perhaps the most significant change is to the amount many banks are lending – mortgages with a loan-to-value of more than 85% are not common at the moment, meaning that buyers who have saved up for less than a 15% deposit may struggle to find a suitable mortgage for them. (More on this below)
Most banks and building societies have had to tweak how they assess whether someone can afford a mortgage or not. For example, buyers who work in industries that have been most hit by the coronavirus – such as in hospitality or tourism – may need to jump through a few more hoops in order to convince lenders that it's safe enough to lend to them.
Some banks may also re-examine how they calculate earnings that are additional to a base salary, such as commissions or bonuses. Others have specific policies in place for applicants who are, or were, furloughed for some time.
Each application is taken on a case-by-case basis, and different lenders have different rules, so it's very important that you do your research, or speak with a financial adviser.
Is it possible to find 90-95% mortgages?
At the moment these are harder to come by, but Kerry told us some deals do come around every now and then – it's a matter of staying tuned and knowing where and when to look.
"Every once and a while a lender will put out a 'flash deal' for a 90% mortgage that will last 48 hours or a week, but a lot of the time they're not widely publicised", Kerry explains.
Kerry recommends considering using a mortgage adviser as they might be able to help you find a mortgage with a higher LTV.
Here's a list of pros and cons to help you decide whether working with a mortgage adviser is best for you.
Are there any other options?
If you're a first-time buyer and are buying a new build, you may be eligible for the Help to Buy Equity Loan, which gives many buyers an option of buying with as little as a 5% deposit. The current scheme is coming to an end soon, but a new one is replacing it from April 2021, and you can apply for it from the 16 December 2020.
What can I do to improve my chances of getting approved?
The two most important factors that a lender will take into account when assessing if, or how much, they will lend you, are these:
The size of the deposit
This determines how much they will lend you. The bigger the deposit, the less they lend, so the smaller the risk.
Many experts' advice is that it's worth waiting a little longer to buy a home if it means you'll have a larger deposit. It increases your likelihood of getting approved, and will probably get you a better mortgage deal, with a lower interest rate.
Your credit rating
It's about having some credit, but not too much. Having large unsecured debts genuinely reduces your chances of getting accepted for a mortgage, so it's best to consider how much of that you can trim down.
But having some credit, where you can demonstrate a good track-record in things like managing a credit card, paying for your car, etc. are all healthy things for your credit score.
Kerry brought up an interesting point. "This year many people spent less money on things like going out, holidays, changing cars, etc., which is great because they could save more. But this also meant that many people stopped using credit altogether, and surprisingly this can have an adverse effect on one's credit score."
"Banks like to see that you're good at managing your credit, so it may be a good idea to use some credit even if you don't necessarily need it."
How long is it taking for mortgages to get approved?
Because of the increased activity in the housing market, and the higher number of applications being processed, it's safe to assume that it will take longer than usual.
Kerry tells us that it's taking an average of 4-6 weeks, though it can vary from application to application.
Remember, though, that the mortgage application is only a part of the process. Currently, it's a good idea to allow around three months for the conveyancing – that is, the time it will take between and offer being accepted and exchanging contracts.
So, is there anything you can do to speed things up?
Kerry's opinion is that the most important thing you can do to help things move as swiftly as possible is this: have your Mortgage in Principle in place before you start viewing properties.
This will give you a huge head start when you find the property you've been looking for. If you haven't done this, you could add weeks to the waiting time, and it will lower your chances of having your offer accepted, because sellers typically prefer to go with the buyer who they believe will move quickest.
Here are other tips that will save you time and help you beat the stamp duty deadline.
And here's some great advice that will help your offer get accepted, which will also save you time.
Disclaimer:
Rightmove is not authorised to give financial advice; the information and opinions provided in this article are not intended to be financial advice and should not be relied upon when making financial decisions.  Please seek advice from a specialist mortgage or financial provider.