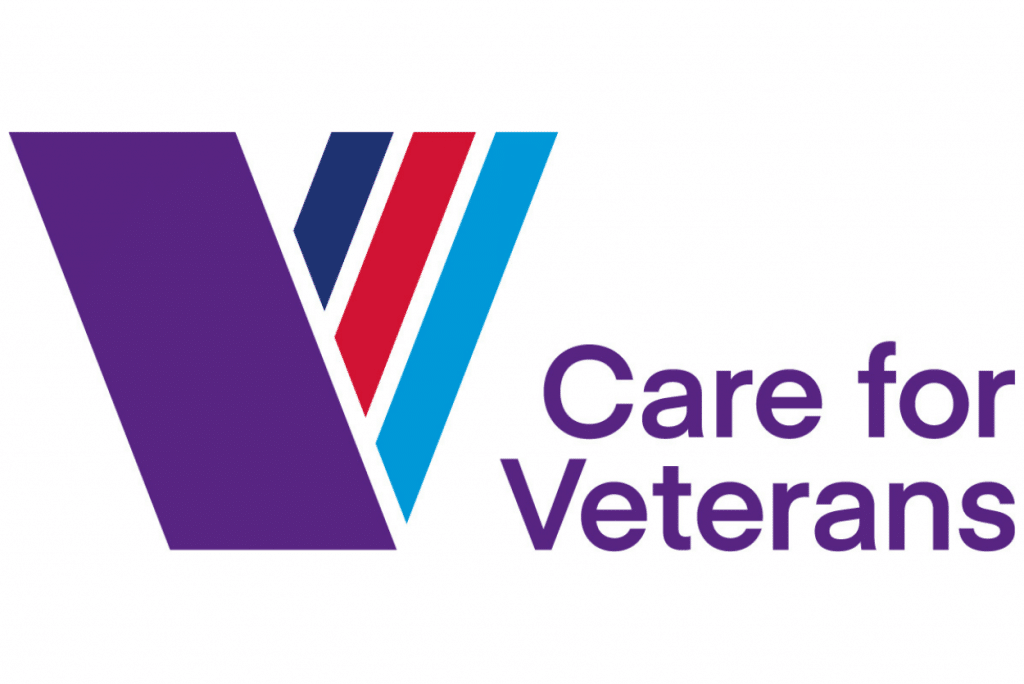 Brighton & Hove Estate Agents Launch Charity Partnership to Support our Nation's Heroes
From 1 April, people selling their homes can honour the heroic efforts and sacrifices of those who have served to defend our nation by listing their properties with Cox & Co.  
In the new charity partnership, the Brighton and Hove-based company has pledged to donate £250 to Care for Veterans for the sale of every property listed under the scheme. Each donation is enough to fund five physiotherapy sessions for veterans at the Worthing-based charity, which provides much-needed care and rehabilitation to disabled ex-Service personnel from across the UK.
Marc Cox, Managing Director of Cox & Co, said: "Due to Coronavirus, opportunities to get out there and fundraise have been limited, and charities have been hit hard by the pandemic. This charity is close to my heart as both my uncle and grandad have served in the forces. We are delighted to join forces with this amazing charity and help to ensure that our veterans don't have to face the toughest battle of their lives alone."
James Bacharew, Head of Fundraising and Marketing, said: 'The last 12 months have been the most challenging in our history. The support we have received from individuals and businesses alike has been overwhelming. As a result of their generosity, we can continue to provide specialist care to our nation's veterans and their families for years to come. We want to say a big thank you to Marc and his team for all they are doing to support our residents. If you are thinking of buying or selling a property, please speak to Cox & Co for your free consultation."
Since 1919, Care for Veterans has provided the highest possible standard of care and rehabilitation to disabled ex-Service personnel and their families. Current residents in the 60-bed facility range in age from 34 to 96. The charity provides services such as nursing, physiotherapy, occupational therapy, and speech and language therapy to help rehabilitate those who live there to live more independent lives.
To support the charity, reference Care for Veterans when listing your property. For more information, visit coxandcohomes.co.uk , call 01273 009966 or email mcox@coxandcohomes.co.uk