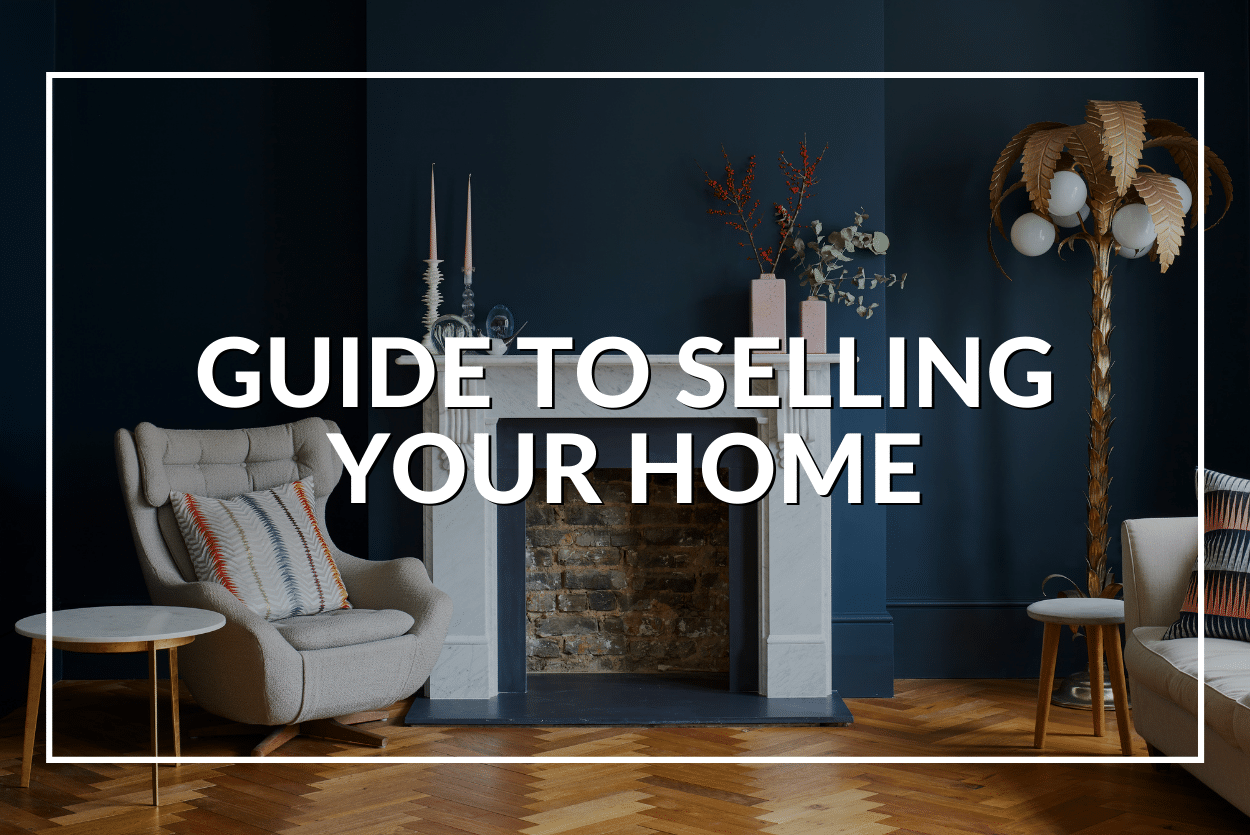 The Market Appraisal & Valuation
Before we can sell your home, we would like to come along meet you, discuss the value and agree a strategy to help you achieve the best possible price. This service is completely free and there are no strings attached.
Our team have access to a database of properties that have been sold recently, and by combining this information with our own knowledge of the Brighton and Hove area, they're able to come up with a valuation that takes into account both your expectations and current market demands to produce a sales strategy that will work for you.
Presentation And Marketing
Once you've instructed us, we'll bring in a professional photographer to show your home in its best light, draw up an accurate floorplan, commission an energy performance certificate and prepare a draft of the property details to send over for your approval.
At Cox & Co., we understand that in order to get the best price and in turn the price you want for your property it needs to be showcased in the best possible light, so we devote plenty of time and attention to ensure that your property stands out from the others.
As part of our marketing plan, we'll list your property on not one, not two, but all three major property portals – Zoopla, Rightmove and Prime Location. And we support this using local print media and more traditional property marketing techniques like printed details, shop window displays, signage and so on.
At any one time, we'll have a large active list of buyers who are seeking different types of property, and we can reach out to anyone who may be interested in your home and arrange viewings. We stay in regular contact with potential buyers and it's a fantastic way to create a fast sales process – indeed, we will often be able to arrange viewings for your property on the same day that you instruct us.
Offers And Negotiations
When we receive an offer for your home, we'll tell you straight away and pass on any important information such as whether the purchaser has a mortgage offer, if there's a chain – and even why they're interested in buying your home. If you aren't happy with their offer, we'll negotiate with any prospective buyer on your behalf. Our goal in any property transaction is always to create a win-win situation, so that both buyers and sellers are left happy with the end result.
Are you looking to sell your property? Or just after some advice? Arrange a free valuation today or just an informal conversation with us by calling 01273 009966.
Then The Legal Stuff Starts
Estate agents are not the only professionals involved in the sale of a property, and you'll need the services of a solicitor, or a licensed conveyancer.
Conveyancers are specialist property lawyers who handle land registry and council searches, the exchange of money, as well as drafting contracts and any other associated paperwork. If you'd like to speed up the sale of your home, then we recommend you have a conveyancer lined up before we list the property on the market; instructing a solicitor early on in the process can save a lot of time.
At Cox & Co, we use trusted partners for each stage of your property sales journey. We will work closely with mortgage brokers, banks, surveyors and solicitors to ensure the whole moving process is as stress free as possible. At this stage communication is vital.
We Are Really Good At Selling All Types Of Property
The team here at Cox & Co. deliver exceptional service and many of the properties on our books belong to owners we've helped before. The fact that they make us their first choice is testament to the level of professionalism and personal service delivered by Marc and Tony Cox.
We stay in regular communication throughout the property sale, letting you know what the next steps are and if there are any snags (like a mortgage issue or buyers in the chain dragging their feet) and we'll do all we can to take the stress out of the process.
So if great customer service, quick sales, excellent property marketing, and competitive agency fees are what you're looking for, we'd love the chance to convince you that Cox & Co. is the estate agent for you. Call us now on 01273 09966 to speak to Marc or Tony Cox and let's see if between us, we can make your moving dreams come true.
Get in Touch Today
And speak to Marc Cox on 01273 009966