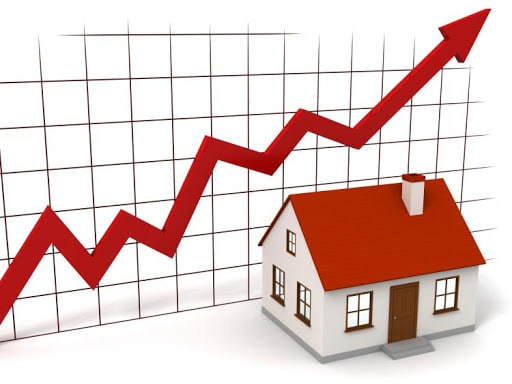 Marc Cox from Cox & Co says
I can't believe this nightmare was actually two years ago; where has the time gone? The housing market has had an illusion of being very busy; however, Brighton & Hove currently has only 45% of available properties for sale compared to the spring & summer of 2019.
There is still a massive demand for good quality homes in the Brighton & Hove area as it seems that half of London is looking to move down here.
We as an agency have sold out twice already this year, which is fantastic, but the housing shortage is only pushing up prices and making it harder for people to buy.
I believe that we are starting to see the end of this panic buying market as the combination of interest rates edging up along with the end of the pandemic and with the cost-of-living crisis means that more properties will come onto the market. Having said all of that, I don't have a crystal ball, and if I were any good at reading the Brighton & Hove property market, I wouldn't be sitting here in my office in Hove typing this blog.