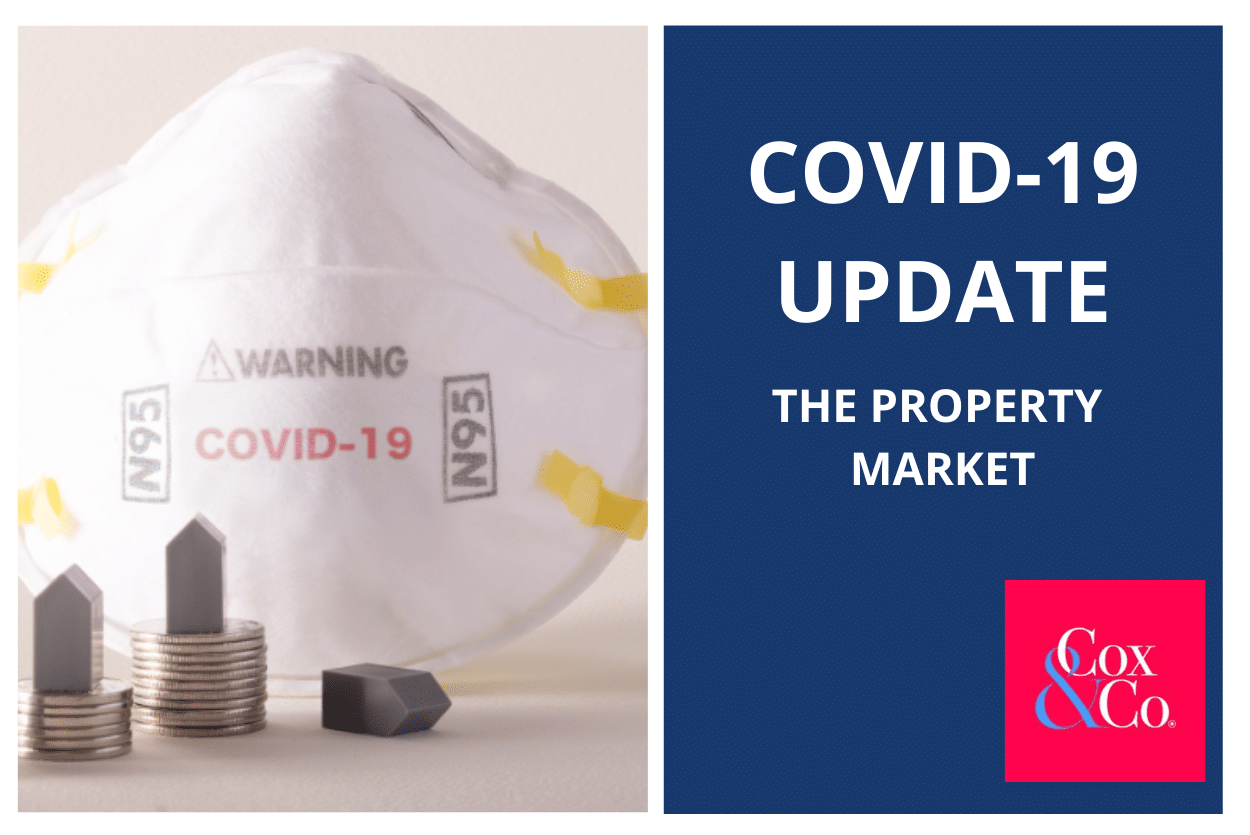 The housing market remains open.
Here at Cox & Co our number one priority is the safety of our staff and customers so therefore we will be looking after every customer differently based on what is best for them and focusing on their individual needs and requirements.
Although our offices may sometimes be shut during the current lockdown, we will be working remotely and on occasion also in our branches as long as there is only one staff member on-site at any given time.
When required, we will be offering our full service, including free valuation and marketing advice and property viewings. However, these will be done differently, focusing on minimal contact and a safety-first approach.
We will all, of course, carry out all business activities on a Covid secure basis and our customers should follow the national guidance on moving home safely, which includes advice on social distancing, letting fresh air in, and wearing a face-covering – see link below.
Click here for the latest Government guidelines
PLEASE STAY SAFE – WE ARE ALWAYS HERE TO HELP