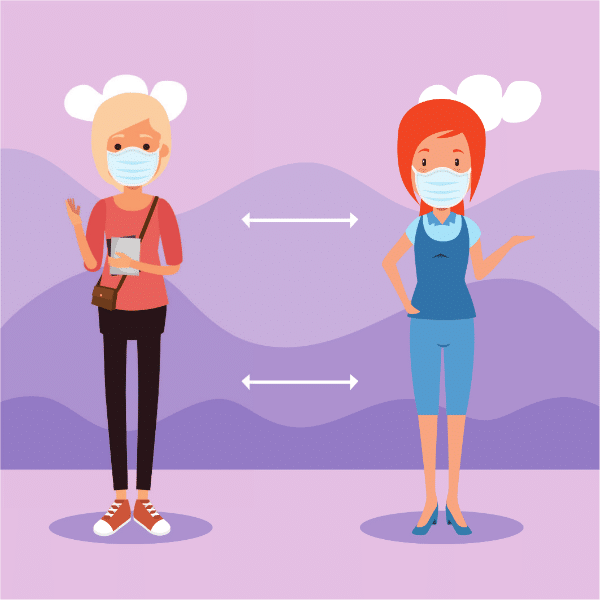 BRANCH OPENING HOURS DUE TO COVID 19
DURING THESE DIFFICULT TIMES, WE WILL BE ADOPTING A SAFETY-FIRST AND A COMMONSENSE APPROACH ENSURING THAT THE SAFETY OF OUR CUSTOMERS AND STAFF IS OUR NUMBER ONE PRIORITY.
FROM MONDAY 18th MAY, THE OFFICE WILL NOW BE OPEN FROM 11.00 AM TO 2.00 PM MONDAY TO SATURDAY.
CUSTOMERS ARE WELCOME TO VISIT US BUT WILL BE REQUIRED TO MAINTAIN THE 2M SOCIAL DISTANCE RULE
AS BEFORE, VIEWINGS AND VALUATIONS ARE BY APPOINTMENT BETWEEN THE HOURS 8.00 AM & 8.00 PM – 7 DAYS A WEEK.
WE HAVE THEREFORE INTRODUCED SOME STRICT SAFETY MEASURES IN OUR OFFICE AND FOR VALUATIONS AND VIEWINGS TO ENSURE THE GOVERNMENT GUIDELINES ARE MET AND ADHERED TO.
ANY QUESTIONS PLEASE CONTACT MARC COX ON: – 0127300 99 66 or 07966 143 22 – mcox@coxandcohomes.co.uk
STAY SAFE