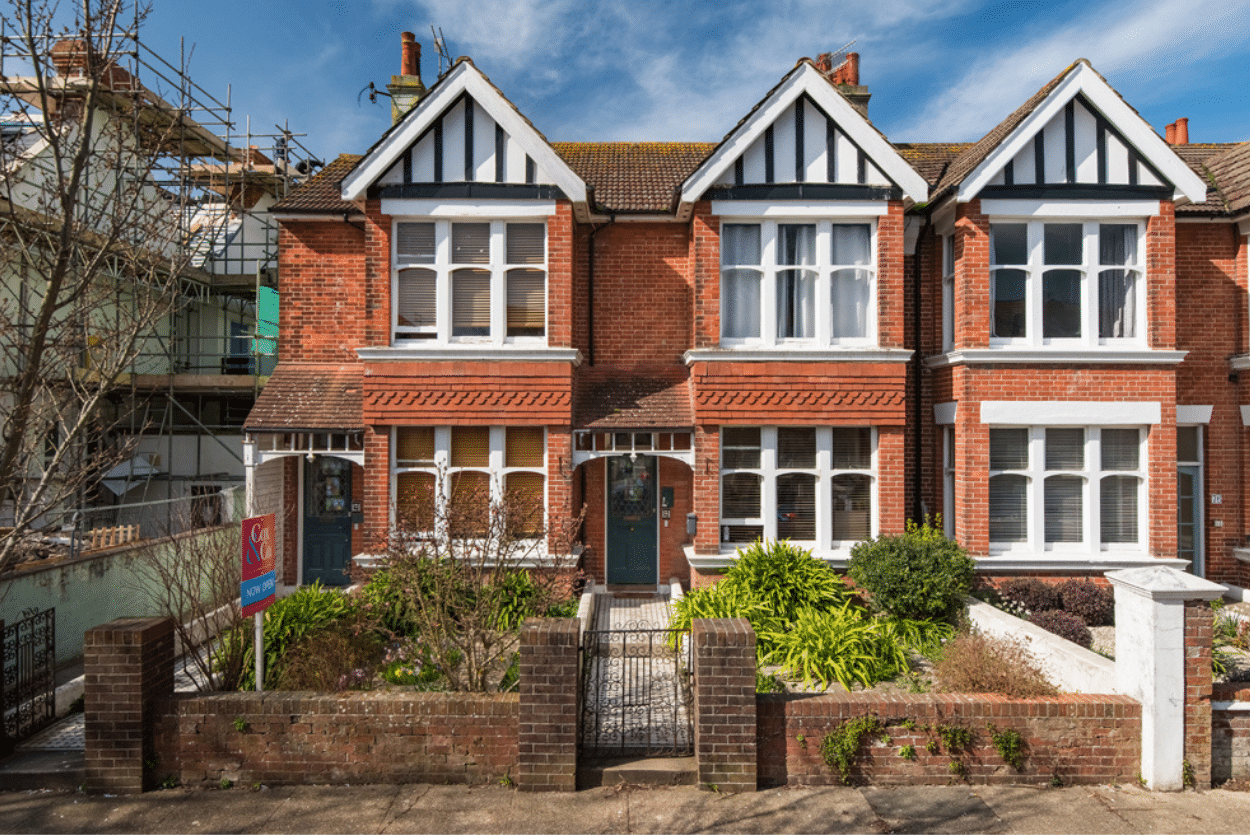 That's the message from Marc Cox of Cox & Co following the recent sale of a £1 million plus property in Walsingham Road Hove.
We were first instructed to sell this property just over a year ago and although marketing was interrupted by lock downs and Covid-secure viewings by helping to obtain changes to the planning permissions and persevering in a difficult market I am pleased that we have finally achieved a sale at a price that works for both the buyers and the sellers.
Originally the property was marketed with the benefit of planning permission to convert into 4 apartments however due to a restriction on any of the future residents being able to apply for a parking permit there was limited interest.
Acting on Cox & Co's advice the owners obtained an alternative planning permission to turn the property into a large family home and although planning was granted once again it contained a parking permit restriction. We advised the owners to apply for modification (removal) of this restriction which was successful. This made the property more attractive to buyers looking for a refurbishment opportunity.
The purchasers plan to refurbish and improve the property changing it back into a desirable family home which is in keeping with the Conservation area within which it is located. Residents have expressed their support which sees the removal of what many considered an unsuitable multi-occupation use in a residential road.
For more information on this property please click the link here