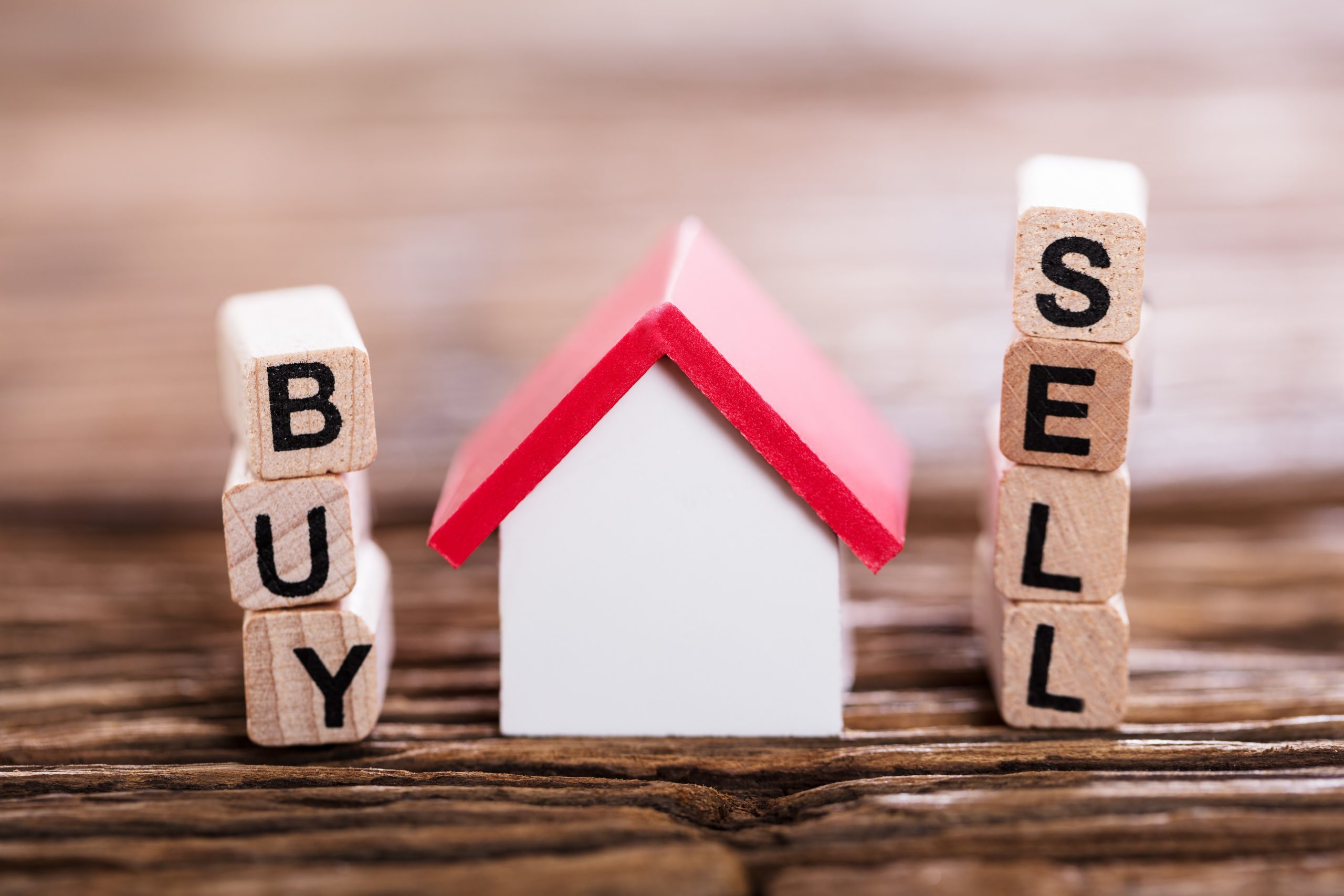 So, your home has been on the market for some time now and nothing seems to be happening – not a single viewing, no matter an offer. Here are some possible reasons why your home isn't attracting interest from potential buyers.
1. Your asking price may be set too high
Finding the sweet point, price-wise, can be tricky. You need to find a number that is attractive to home buyers but also makes you content once the sale is complete. So, consider reviewing your current asking price. If it is fair, then something else must be the issue. Make sure that you get a valuation from a property agent with Brighton property market knowledge. That way you are more likely to get a realistic starting price for the sale.
2. You are working with the wrong estate agent
To increase the chances of selling your property, you may need to change agent. Avoid going for the cheapest agent. Instead, make your decision on their plan for marketing your property, their database of active prospects, their track record and how well you gel with them.
3. There is a problem with your marketing campaign
If you have a home that is fairly priced but you still can't seem to find a buyer, then the chances are the problem is with marketing. Even though a "for sale" sign on the front lawn helps, in today's digital age, 94% of home buyers begin their home search online. You need to get listed on Rightmove, Zoopla, Primelocation, Propertywide or other places people are booking viewings. This is the job of your estate agent, so again it may come down to a switch of loyalty.
4. The buyer will have to renovate
Although DIY enthusiasts enjoy spending their weekends' painting walls, laying tiles and building decks, most buyers want to move in without having to add renovation work to the stress. Even in a good market, fixer-uppers are only a relatively small portion of the market. Homebuyers just don't have the time.
5. Your house hasn't been staged
Staging is important! Staging doesn't only make your home look great in the eyes of potential buyers, it gives them an opportunity to see themselves as occupants of your home. Clutter, multi-purpose rooms that have evolved to fit your requirements and oversized furniture can distract from the appeal of photos and put people off.
6. Being rigid with viewing times
Once you've decided to sell, it's important to be flexible with showing times. Even though it might be inconvenient when your home is "on the market;" you need to be ready to show your house to potential buyers. You may want to give your estate agent a key. At Cox & Co we often do visits during the day when the seller is out. Keep your house neat; the pay-off will be well worth the effort.
7. There's a problem with your documents
If there is a problem with the title of your house, it will spook potential buyers. An example is if there are conveyance documents but no recorded deed (which can happen with transfers between family members). Potential buyers will not want to get entangled in a legal fight over ownership.
8. Your listing is outdated
Your property listing is usually the first impression buyers have of your home. It is what gets them interested in learning more about your property. But if your listing isn't doing justice to the features of your home, you are not going to get the attention of potential buyers. Review your listing to make sure it sells your home properly. A virtual tour may help. You certainly need great internal and external photos. If there is a garden make sure there is a photo. People look to tick boxes when viewing properties online. If they can't see what they are looking for they will likely move on.
9. Your home is in a bad location
The location of a property is just as important as the house itself. Nothing has a greater impact on your home's value than where it is located. Your humble abode might be worth a fortune in one location and be worth far less in another area. The simple truth is, location is king in real estate. You may have to adjust your valuation.
It's not too late to sell your home
With the right listing, adjustments made to your pricing, and staging, your house will likely sell. There's a buyer for every home. At Cox & Co we can help you to re-market your property in a way that will attract more potential buyers. We also have people who are looking for property to buy throughout greater Brighton and Hove. So, your buyer may just be a call away. Get in touch on 01273 009966.