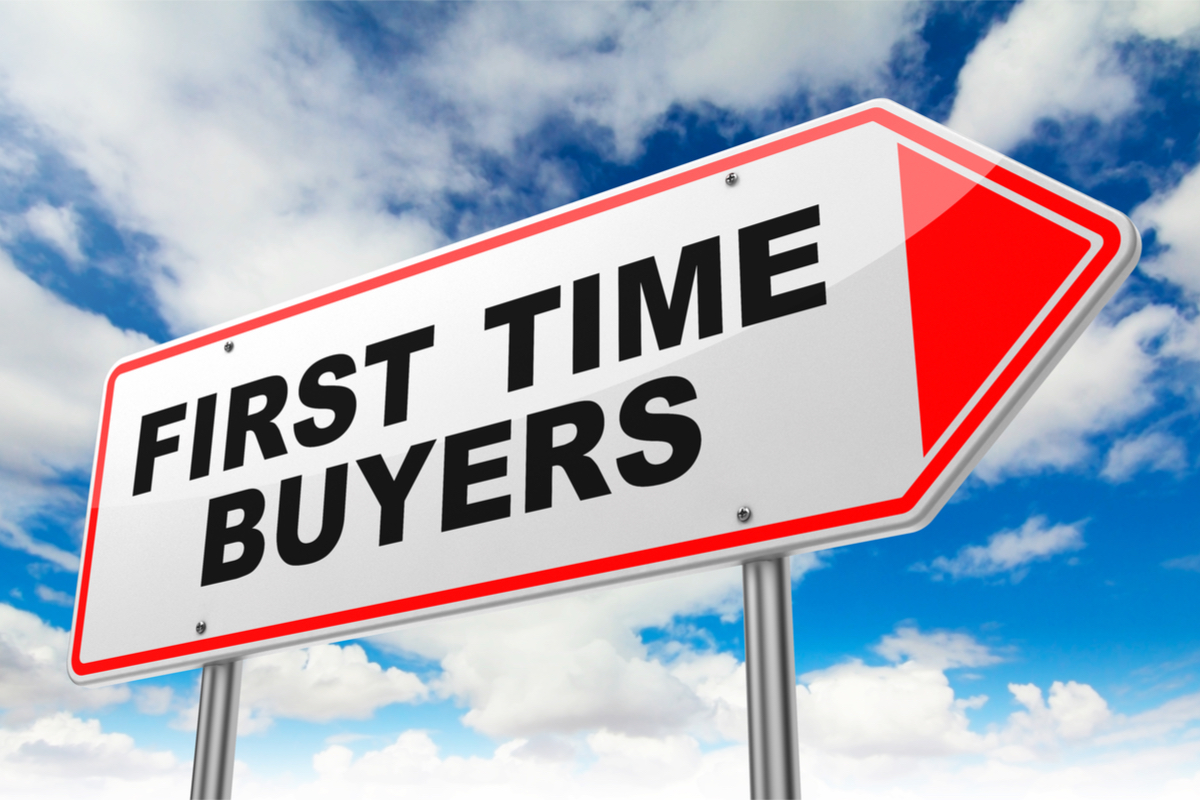 We asked some of our experienced estate agents to tell us the most popular.
What's the area like?
Great transport links, green spaces, bars, restaurants and good schools are all top of the agenda when it comes to location, so this is an obvious first question to put to an agent.
How long has the property been for sale?
Knowing when a property hit the market will present some important clues on how to proceed when it comes to putting in an offer.
Why is the owner selling?
It might feel a bit nosy asking this question – but take heart from the fact that many first-time buyers do.
Is the broadband any good?
No self-respecting first-time buyer would be caught out by dodgy internet, which is why this question is among the most common put to our agents.
Are the coat hangers included in the sale?
Yes, our estate agents have heard it all. You'd hope the answer to this question would not make or break a deal – but on a serious note, you should always be 100% sure of what's included in the price before making an offer.
How do I make an offer?
Even if you think you have found your dream home, this popular question might be one to avoid in favour of playing it a bit cool.
After all, as a first-time buyer, you're in a strong position to negotiate – you have nothing to sell, and you're not in a chain.
Do I really need to pay for a full survey?
Although they hear this question a lot, the estate agent can't answer it on your behalf. Having a survey is not a legal requirement but, as you are about to make a huge financial commitment, it's a very good idea.