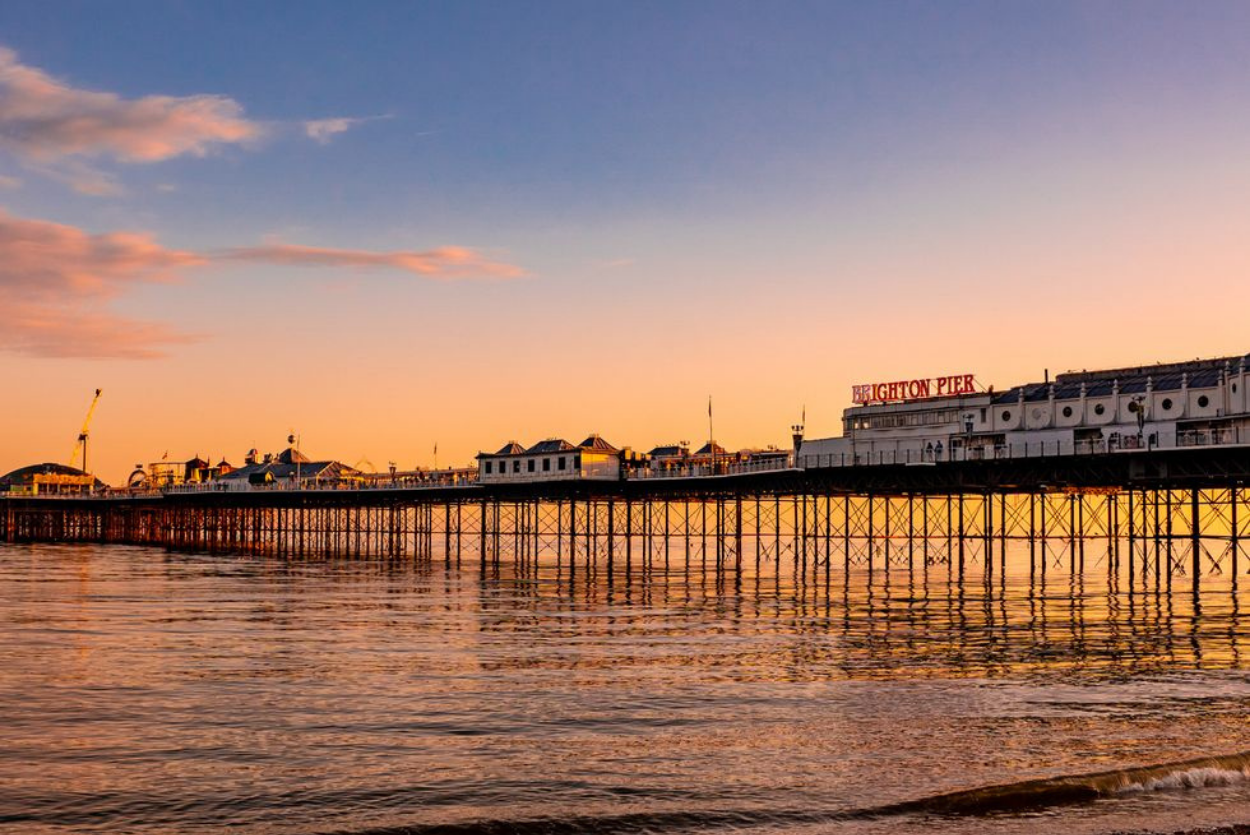 Brighton is officially the best place to live for your wellbeing, thanks to its air quality, vegan-friendly restaurants, gyms, relaxing spas and high number of yoga classes.
Prioritising mental health has never been more critical than it is now, which is why Flowercard wanted to analyse the best locations for wellness in the UK. Their study looked at seven different factors across the UK's biggest cities, including air quality, gyms per 100,000 people and average life expectancy.
While the seaside city of Brighton was crowned the wellness capital, other places include York, Bournemouth, Cambridge, and Scotland's Edinburgh — all praised for their high wellness scores and long life expectancy.
If you're planning on relocating, Warrington, Southend-on-Sea, Oxford and Leeds also made the top 10.
"We wanted to investigate how easy it is to maintain a healthy lifestyle and look after your wellbeing in different parts of the country," Flowercard say. "Is there a perfect place for making wellness a central part of your life? And are there certain places where wellness is that much more difficult to achieve?
"We've looked at seven different factors across the UK's biggest cities to find out which location is the country's wellness capital. So, from the number of gyms and spas in the area, to local life expectancy, which city will see you living your best life?"
Want to find out what other places made the list? Take a look at the full findings below…
The UK's top 10 wellness hotspots
Brighton
York
Bournemouth
Cambridge
Edinburgh
Norwich
Warrington
Southend-on-Sea
Oxford
Leeds
To read the original article click here