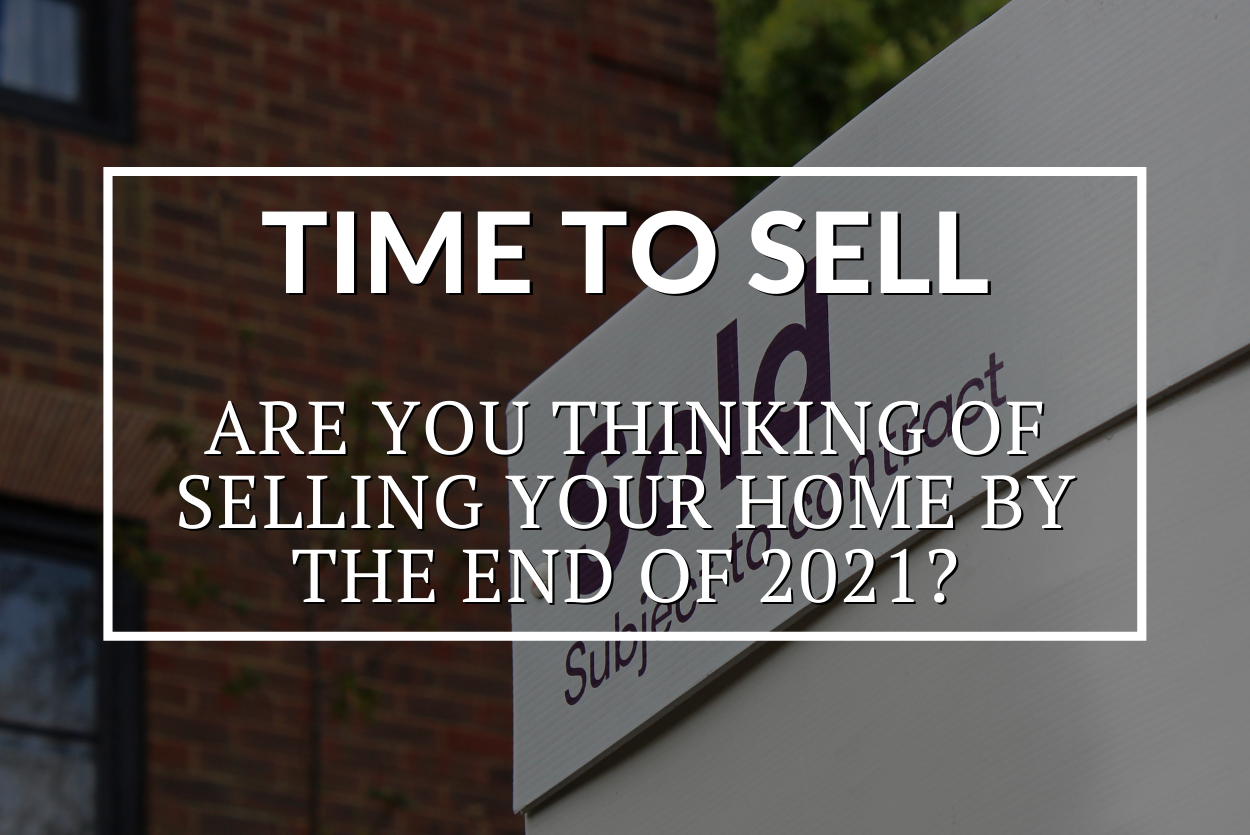 The days are flying by, and as Autumn is upon us, dare we say that Christmas is just around the corner? At this time of year, as the leaves are falling from the trees, it brings thoughts of spending the festive season in a new home. The frenzy of the stamp duty holiday is over, but that doesn't mean that buyers and sellers in Brighton & Hove have stopped their dreams of moving. Their thoughts now are all about timing; with this in mind, if you are thinking of selling your home in the coming weeks, you need to get the best estate agent for you and the best out of them.
At Cox & Co, we understand that selling your home can be utterly frustrating as the process involves stakeholders, including our conveyancer and those professionals supporting your buyer. The key to the smoothest move possible is good communication and advanced preparation.
Who do we work for?
Your home is your most valuable asset, and, as a seller, when you decide which estate agent will be tasked to sell your home on your behalf, they will now be working for you and not the buyer. It is essential to be clear from the start about fees and what their contract entails: these are crucial details to understand, but also do your research on how they actually perform because this is what matters at the end of the day. Google reviews are usually a good starting point.
Get comparison valuations
It is a big deal placing your home on the market, and one of the most important numbers you want to hear from any estate agent is their opinion on the value of your home in the current market. Valuing your home is a science, and it is essential to get valuations from two or three estate agents so you can get a comparison. Please remember that a valuation is a guide for buyers, and it is up to your chosen estate agent to do everything they can to achieve that price. Can they do it?
Don't just take their word for it – ask for evidence of properties they have sold recently in the area where they have achieved the valuation figure and the strategy they used to achieve the figure or hopefully an even higher figure.
How will they market your home?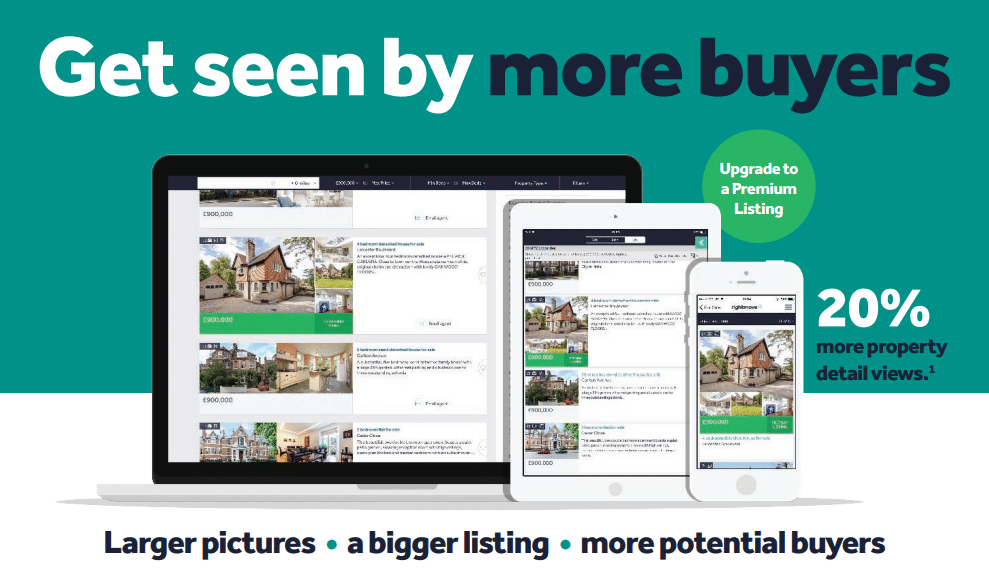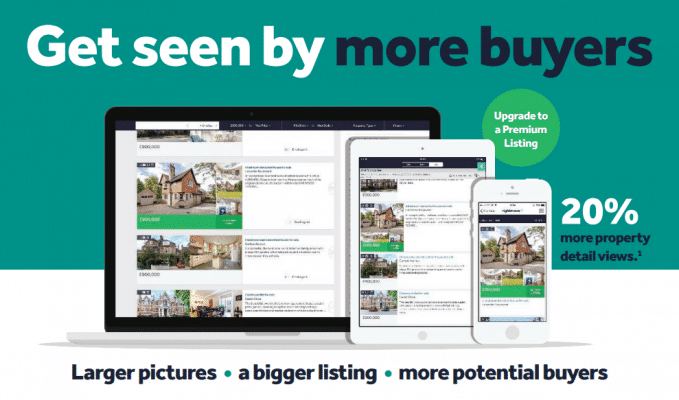 With your valuation in hand don't rush into a decision until you have discovered exactly how your property will be marketed to attract potential buyers. Do your research and search their online presence: do they use a property portal such as Rightmove or Zoopla, are their photographs of an exceptional quality taken by a professional? What about the property descriptions, floorplans and are they using premium products to highlight your home and make it stand out from the competition.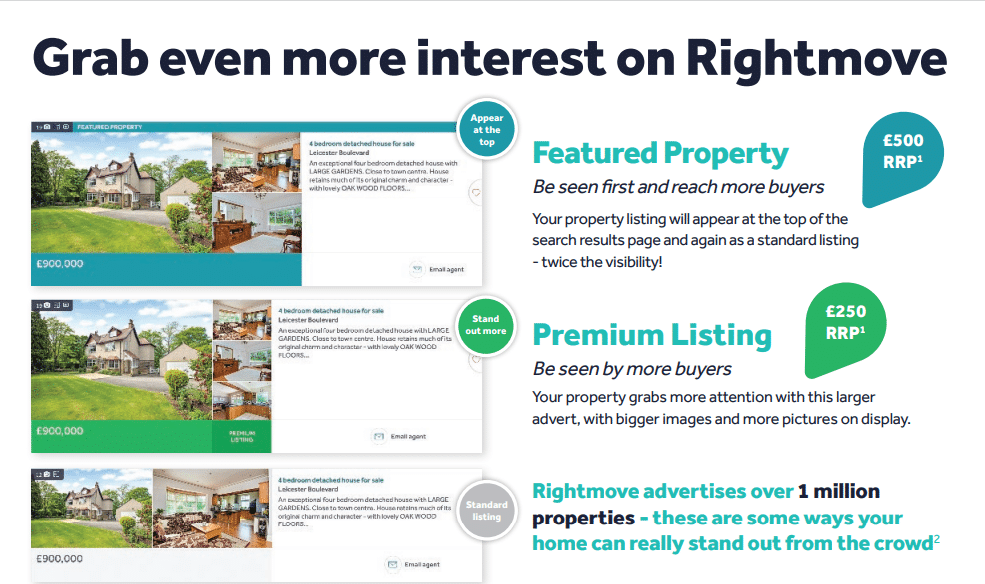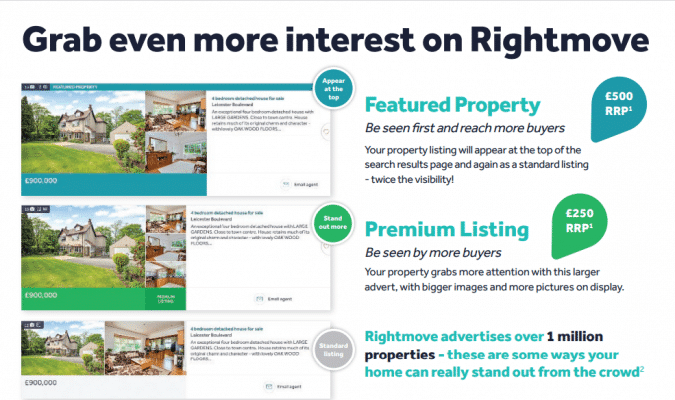 How do they use social media and engage with local buyers and those further afield? Marketing a property today is about using a multitude of tools effectively; does how this estate agent market a property get you excited? If it does, they are hitting the right note, if not, then ask yourself if prospective buyers will feel the same? The days are long gone from choosing an agent just because they have been in town the longest. Its now about their Google reviews and customer feedback on their websites after all your agent will almost become part of the family for a good few months.
Work with us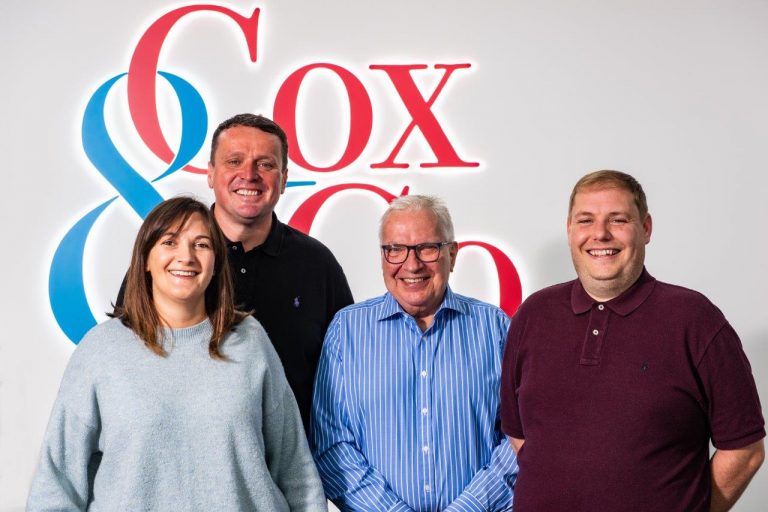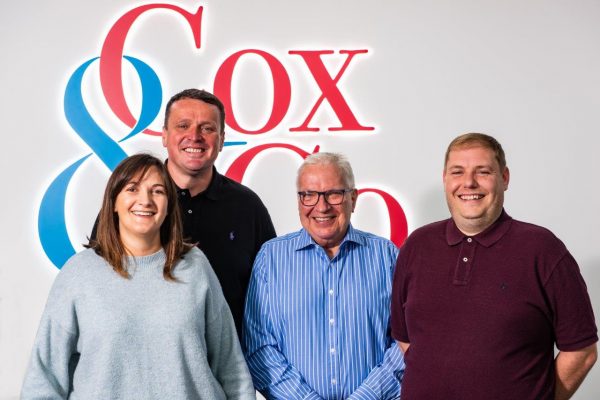 We like to think we are experienced local experts in our field and know how best to market and prepare your home for sale. For us, every home and seller are unique and there is never a "one size fits all" approach. Every marketing strategy is bespoke. If we make suggestions on staging your home, it is always in the best interest of your sale based on our understanding of what buyers are looking for locally. You may at times not agree, but our priority is to get your home sold for the highest price possible and the easiest way to achieve that is by working with us.
Get the best out of your sale
The decisions you make will impact the experience you have when selling and moving home, and by taking control of your sale, you can ensure you get the best out of your estate agent and enjoy a happier move. Get the best out of your sale today by calling Marc Cox or pop into our office on Boundary Road, Hove or visit our website and book a valuation online https://coxandcohomes.co.uk/property-valuations/