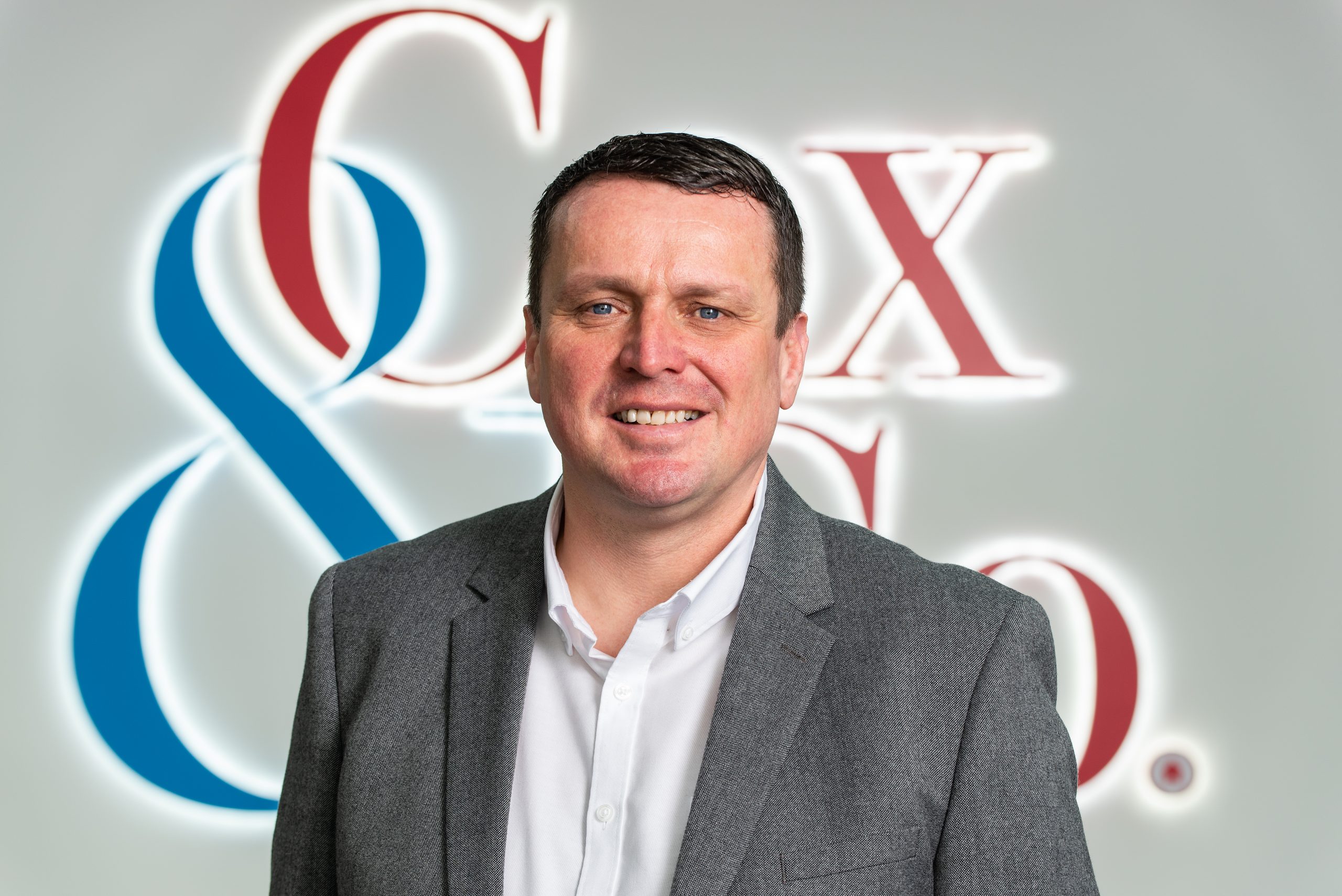 Meet one of the founders of a new local estate agency…
Local Business…Cox & Co
Cox & Co Estate Agents, founded by Marc Cox and his father Tony, opened in Boundary Road earlier this year.  Marc tells us more about the business…
Why did you decide to go into business for yourself?
I have always loved helping people find and sell their homes. It is a great industry to be involved in; you get to meet lots of different people and see inside their homes which is always their most prized possession.
What previous experience do you have in estate agency?
I have over 30 years' experience in the property market; I was actually selling homes before I could drive. I started my estate agency career as an office junior and while working for a large corporate firm I
was approached by the late Glenn Mishon of Mishon Mackay. I joined him initially as Manager of the Portslade branch, eventually becoming Sales Director overseeing seven offices, and in 2010 when I was made
partner in the firm by Glenn and Barbara it was one of my proudest moments. I have always wanted to run my own business and have the freedom to make choices on the marketing and strategy that goes with running your own estate agency.  When the opportunity arose to go into business with my father and set up Cox & Co I did not hesitate.  My father Tony who is a chartered surveyor has spent all of his working life in the property business, starting off in estate agency in London, then working for property investment and development companies, a pension fund and local government, before becoming property director with a large construction and property development group based in Sussex and Surrey.
How does your business differ from other estate agents?
We aim to provide a hands-on service where our customers deal directly with the owners of the business. We advertise on the three major property portals Rightmove, Zoopla and Prime Location;our competitive fees include Energy Performance Certificates, floor plans and professional photography without any agency tie-in period.  For our great NHS staff, we will market
their property within the BN3, BN41 and BN43 area commission free.
What's the housing market like at the moment?
One word – buoyant. Since we reopened in May we have been busy. There was an element of pent-up demand caused by the lockdown and Brexit. This was followed by many people having decided during lockdown that they needed a different style of property with garden etc.
We are finding our London advertising is proving very successful as Brighton & Hove has become an even more desirable place to live after the pandemic.