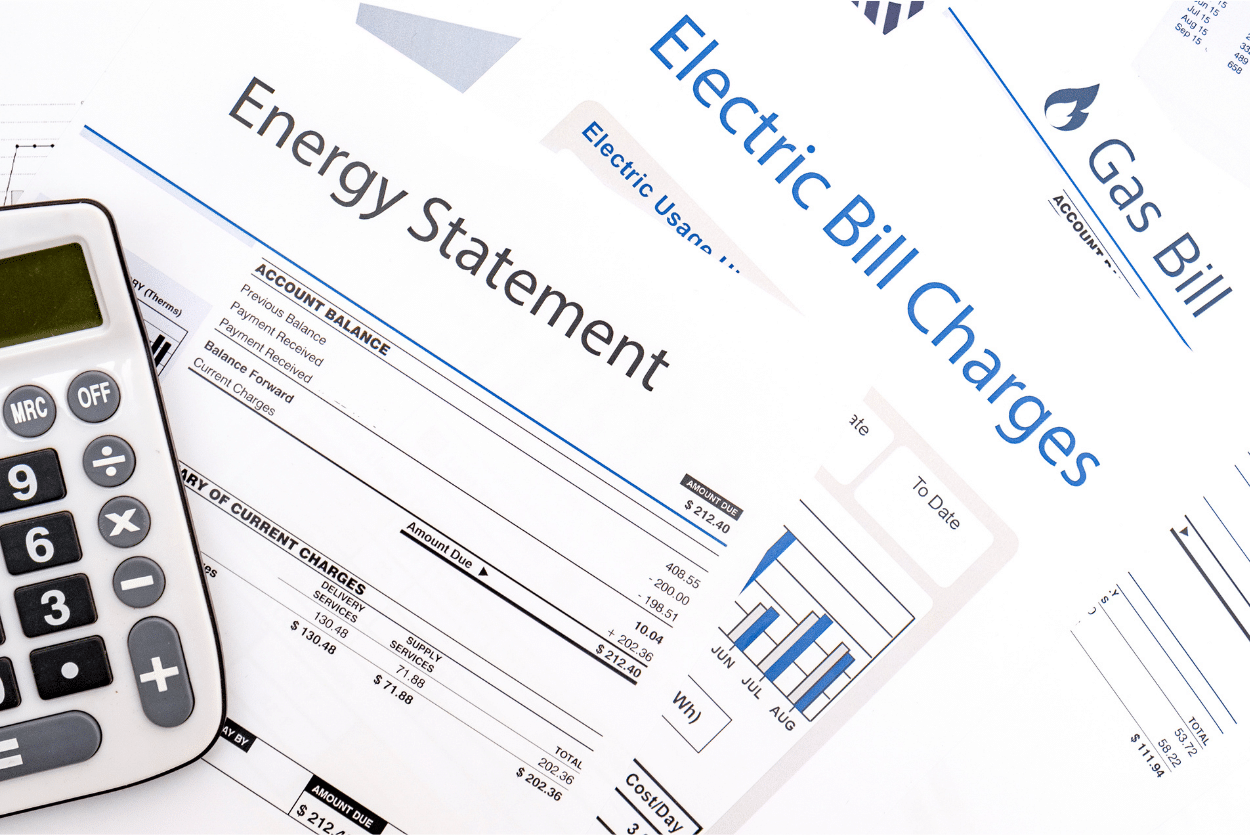 The energy crisis in the UK is continuing at full speed and with no signs of slowing down. In just four months, 26 energy suppliers already went bust due to the record high wholesale gas prices, which have made it impossible for the providers to survive and continue to deliver energy to their customers. As prices are constantly rising, it is expected that energy bills could go up to £2,000 a year.
Why are energy bills going up so quickly?
Wholesale gas prices soared by 500 % in less than 12 months as a result of raised energy demand and low gas exports from Russia and low supply from France. This has caused the UK energy market to lose 26 suppliers and millions of customers having to be transferred to new suppliers, while paying record high bills for their gas and electricity.
With the prices continuing to reach new highs, households could face a 56% rise in their energy bills from April after unprecedented wholesale costs force Ofgem to lift the energy price cap. This could lead to customers facing a £2,000 yearly bill, if the price cap is doubled.
What will happen with the energy price cap next year?
The energy price cap has been a check against price increases in the energy market since it was first introduced in 2019. But in October 2021, huge rises in wholesale energy costs saw the energy price cap rise substantially from £1,138 to £1,277. A rise of 12 per cent, and the highest increase since its inception. In order to keep pace with a volatile global market, energy regulator Ofgem has proposed changes to the energy price cap that could see prices climb higher and more often.
Ofgem has put forward its plans to adjust how the price cap is calculated from next winter, so that it can rise more quickly. The price cap could be reviewed and changed every three months, instead of only twice a year.
More than 15 million households are protected by the cap, which limits how much energy providers can charge them for their energy consumption. However, with no cheap deals left due to the energy crisis, many are switched to more expensive tariffs.
Energy providers, which went bust, have been pushing Ofgem to lift the price cap for months, since it prevents them from passing on the increased costs to their customers by raising the tariffs.
After going bust, their customers have been switched to other supplier's tariffs that are in line with the maximum set by the price cap. However, these customers will be facing the new and increased price cap in April, which will inevitably increase their bills.
How is your energy bill going to be formed?
After 26 suppliers went bust, this will cost  £3.2 billion to the energy customers. This means that an additional amount will be added to your energy bill to cover up for the costs.
Martin Young, an analyst at Investec, told The Times: "With wholesale commodity prices remaining elevated, we suggest that the tariff cap could jump by 56 per cent reaching £2,000 a year for the summer 2022 period."
Based on his calculations, the higher wholesale energy costs would account for £560 of the rise in the energy bills, while £72 would reflect the cost of supplier failures.