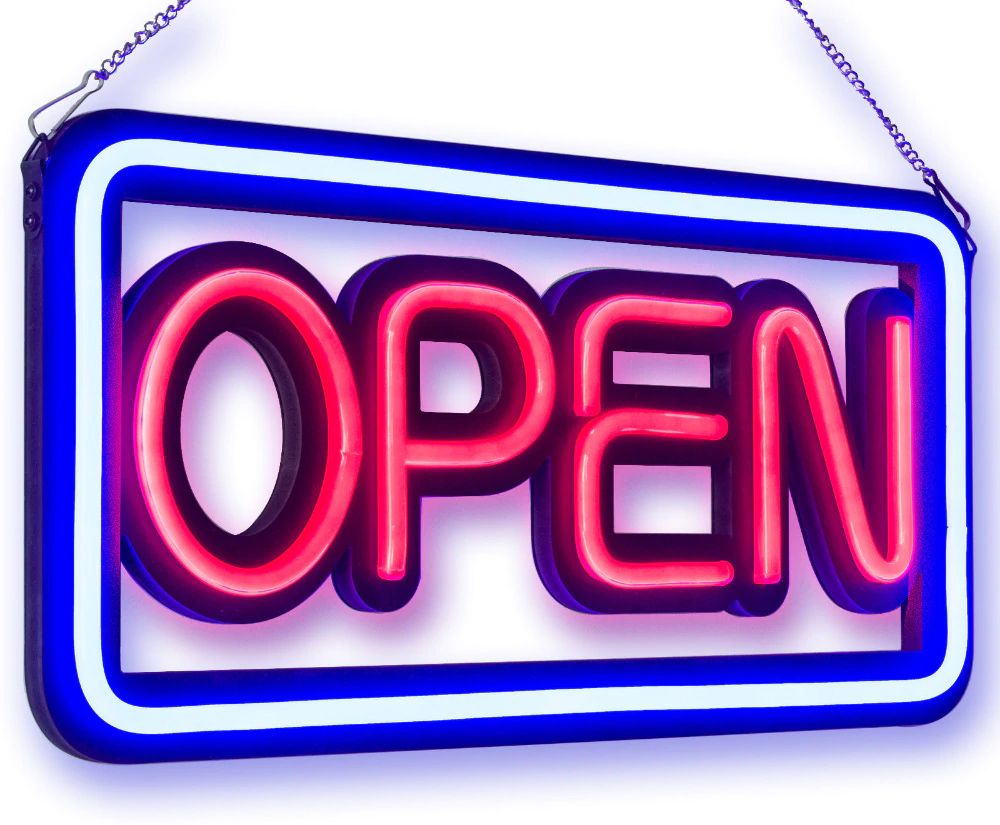 What Estate Agents can do in the current lockdown
The government has unveiled the public health regulations which will underpin the second national lockdown in England – and the exemptions which apply to estate agency.
Subject to approval by a vote in Parliament this evening, the regulations specifically state that activities relating to the sector are allowed to continue under 'Exceptions To Leaving Home'.
The regulations, released to the industry, say individuals may leave home…
…to undertake any of the following activities in connection with the purchase, sale, letting or rental of residential property—
(i) visiting estate or letting agents, developer sales offices or show homes;
(ii) viewing residential properties to look for a property to buy or to rent;
(iii) preparing a residential property to move in;
(iv) moving house;
(v) visiting a residential property to undertake any activities required for the rental or sale of that property.
This clears up once and for all some of the uncertainties which until now have dogged industry preparations for the second lockdown, which will go on from tomorrow until December 2.
Here are the current government guidelines –  Government Guidelines Click Here
This is of course, subject to approval by Parliament. However, at this stage, all the indications are that buying, selling and renting a home will continue and must be done in a Covid secure way and in accordance with the guidance.
"We will keep you all updated throughout the coming days and weeks