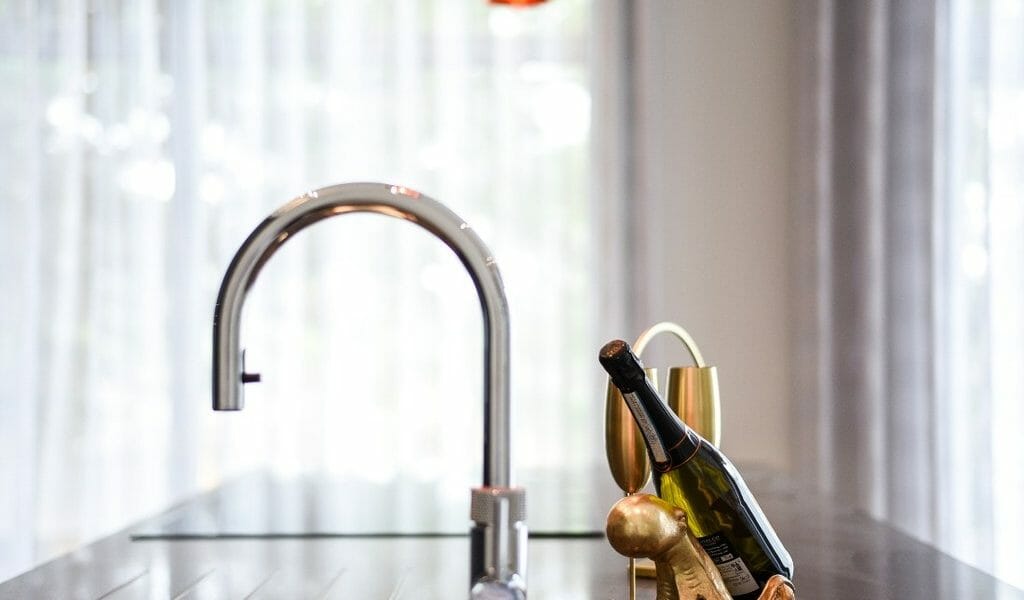 No one wants to list a property for sale and have it sat on the market for ages. The ideal scenario is to close the sale quickly at your asking price. Staging can help you achieve that. Use these pro staging tips to help improve your chances of closing a sale faster.
1. Add mirrors
Adding a mirror is a great way to add style to a living space, open up a room, and make a drab room appear brighter. If you don't have any artwork on display, consider picking a sizable mirror from your Range or B&Q. This can instantly make your space feel better.
2. Remove personal effects from the space
One of the main objectives of home staging is to help potential buyers view the space as their own. The fastest way to accomplish this is to stage like a blank canvas. You want the home to have charm and style, but not to have those personal touches that scream 'This home belongs to me.'
3. The master bedroom should be gender-neutral
When selling your home, it is best to make the master bedroom gender-neutral. Remove features that appear too gender-specific, use neutral colours for the walls, and choose bedding that matches. Only use accessories that complement the overall colour scheme.
4. Use art, not personal photos
We understand that you adore those photographs of your wedding and kids, but they do nothing for the prospective buyer. It is hard for people to envision themselves living in a house that feels occupied. This doesn't mean you should remove all of your photographs. Photos on a table are fine, but it might be a good idea to remove the larger ones.
5. Create vignettes in the right places
Set a different mood in each area and room in the house. This will help prospective buyers imagine the potential of a room when they move in. Create scenes around a light source, like a lamp or window. Just make sure you do not over clutter the space. Keep it simple and cohesive!
6. Create space
Buyers want to buy space! A cluttered house always looks poorly maintained and smaller than it really is. Go room to room ad remove everything but the bare essentials. De-cluttering can be daunting but is a necessary task if you want to sell your house quickly. Start now, you will feel better later.
7. Make your bed
A well-made bed can make bedrooms feel luxurious. The trick is to use simple crisp white linen and plump pillows and bedding. It makes a difference!
8. Incorporate natural features
Adding natural features when staging your home is a great way to make it feel warm and welcoming. Go for elements that reflect your geographical location. For example, If you live in the countryside, features like dried flowers and wood look great indoors. If you live on the coast, consider integrating elements like seashells, sea-grass, and coral rocks.
9. Keep it clean
One of the most cost-effective aspects of staging your home is to clean it thoroughly. Unless the price of your home is way below the current market value, you cannot expect buyers to make offers for a dirty home. Nicely staged homes all have one thing in common: They are clean. Yours should be too.
10. Make the most of natural light
When showing your home, we recommend you make the most of your home's natural light. Open all blinds and curtains and add artificial lighting where necessary. Replace outdated or broken light fixtures, dust and clean grime off existing fixtures that are fine (and get rid of the dead bugs).
Get the Help of a Professional
The staging tips we've just outlined are great, but at its core, staging a home for sale is all about placement, and this is where the help of a professional becomes necessary. At Cox & Co we know how to make small changes that have a big impact on the way homes are perceived by prospective buyers.
Get in touch today for advice on marketing your property, on 01273 009966.