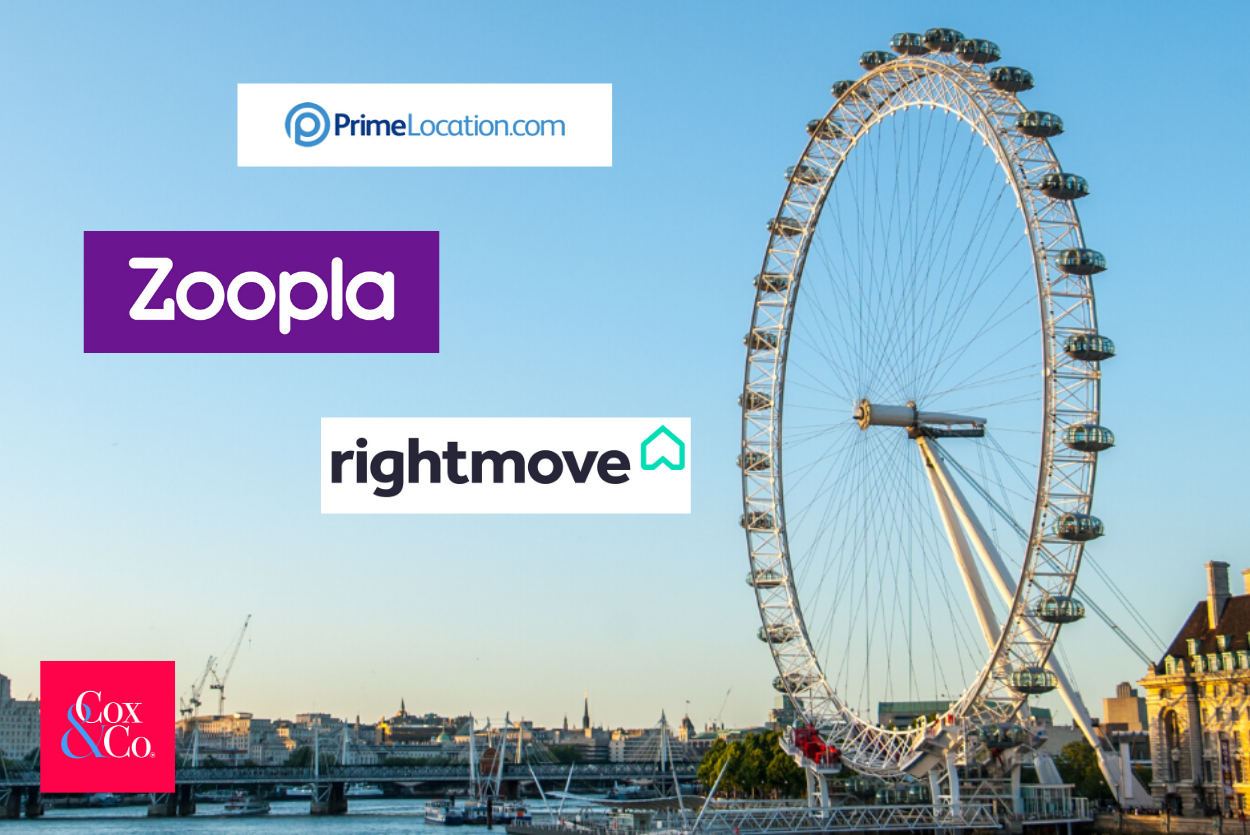 Rightmove has enjoyed over six million visits to its portal in one day, for the first time ever.
On Wednesday, May 27 – Rightmove reported visits exceeding six million in a day for the first time ever, which is up 18 per cent on the comparable day of 2019.
Meanwhile, the busiest ever day with regards to time spent on Rightmove was Saturday, May 23 with over 47m minutes spent collectively.
The site says home-mover momentum has been building over the two weeks since the housing market reopened in England. And it says it's found "a new wave of buyers now entering the market" since the lockdown finished.
Of those buyers questioned in recent days by Rightmove, who had no plans to move earlier in the year, over a quarter are now saying they are planning to move.