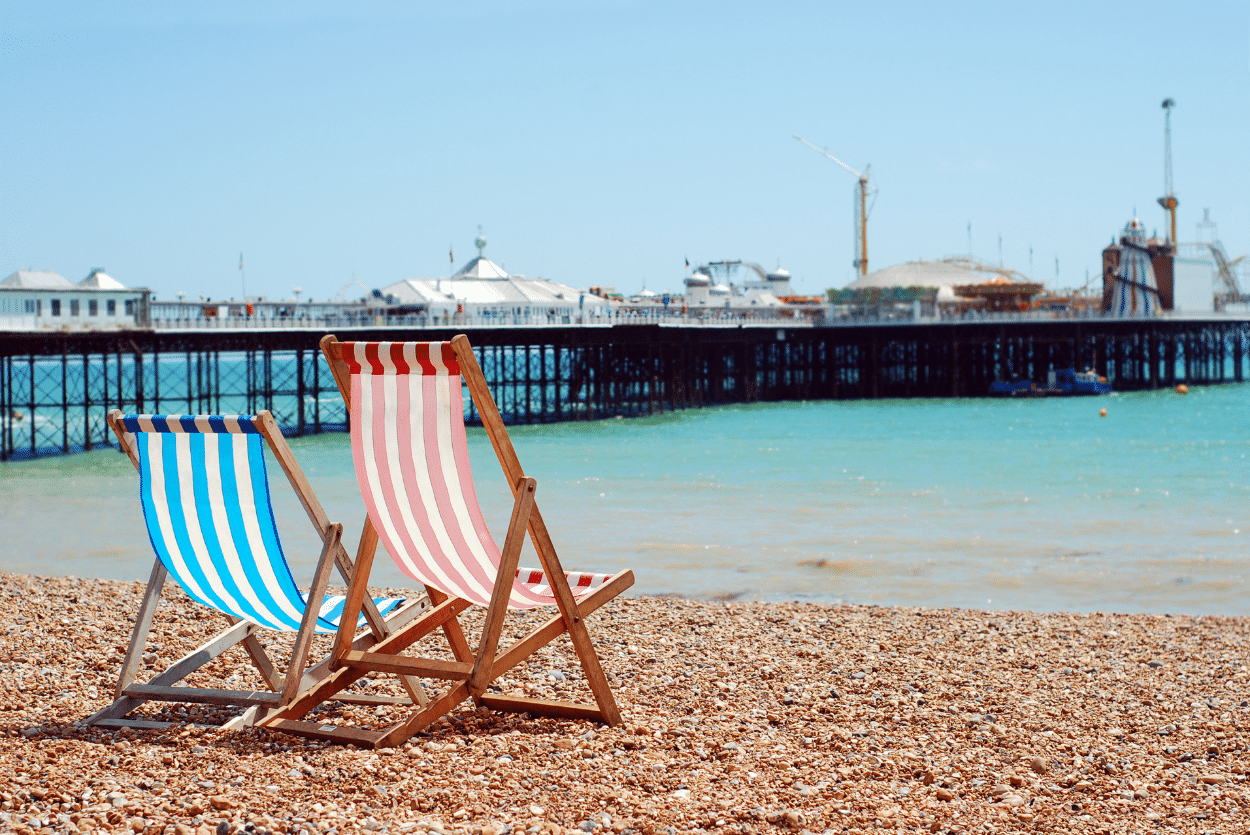 With the average homeowner staying put in their property for 23 years, mortgage loan company Ocean Finance has uncovered the top property value hotspots in the UK over the past 20 years.
Its research has found that the average property bought in 2000 has increased in value by £96,979 (78%) – the equivalent of over three years' salary.
However, it is Manchester homes that have seen the highest price increase over the average period of ownership, with values increasing 143% over 20 years (from £73,910 to £179,537) across all property types.
Leicester followed close behind, with house prices rising 132% since 2000, from £82,118 to £190,440.
Surprisingly, the City of London didn't make it to the top three. Over a 20-year life span, house prices have jumped from £364,366 to £786,760 (116%), placing it fourth below Southend-on-Sea.
Hull was one of the bigger surprises on the table (102%), narrowly topping Cambridge (101%) in terms of demand driving value.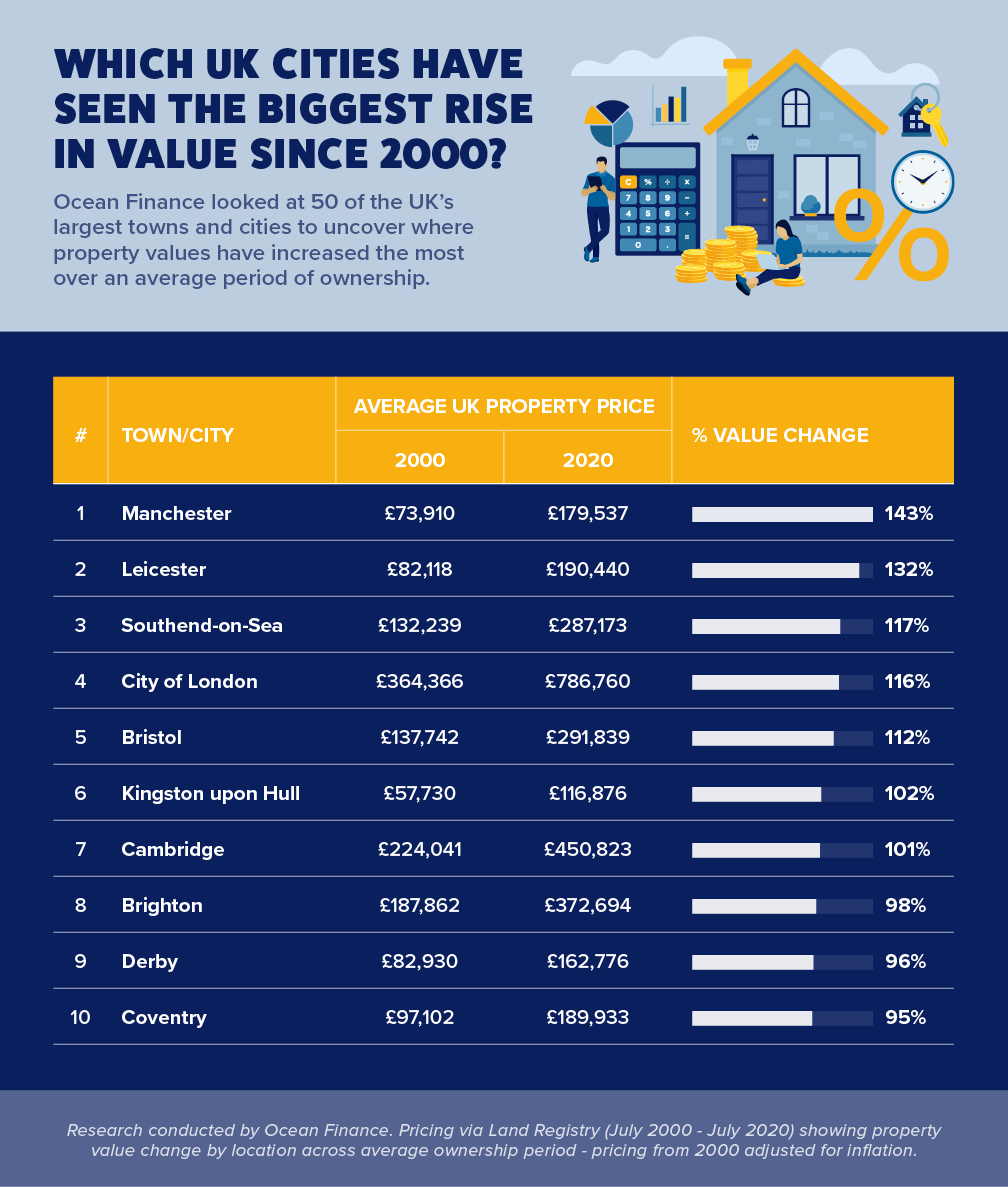 Regionally, Greater London topped the table, with an impressive two-decade price rise of 95% – a rise of £236,877 in value. This was followed neck and neck by the East Midlands and Yorkshire (87%).
The slowest regions for property value rises were the North East and Northern Ireland, meaning that homeowners can't expect the same level of value added when they come to sell elsewhere.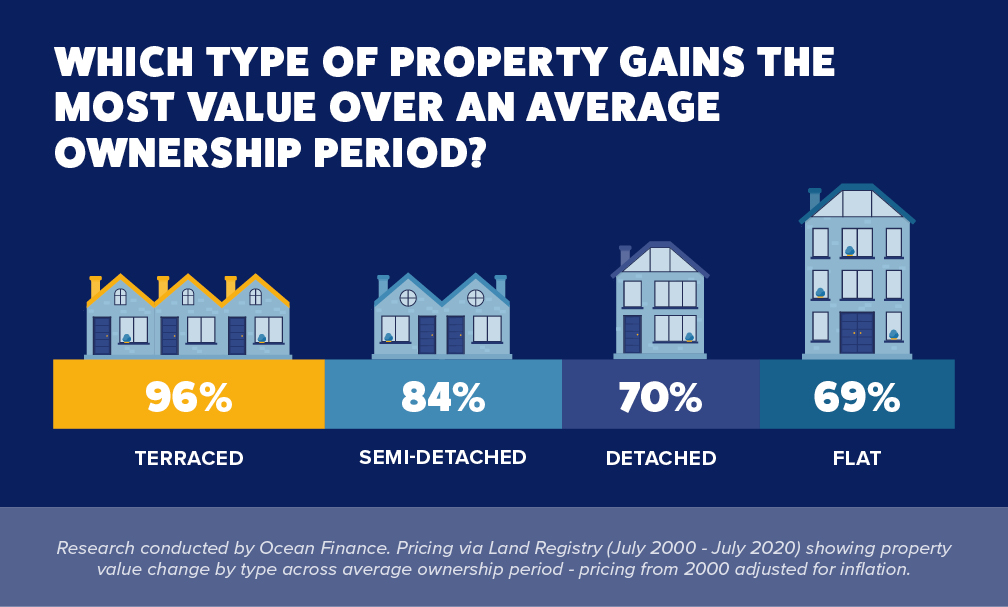 Full the full report go to- the original article click here