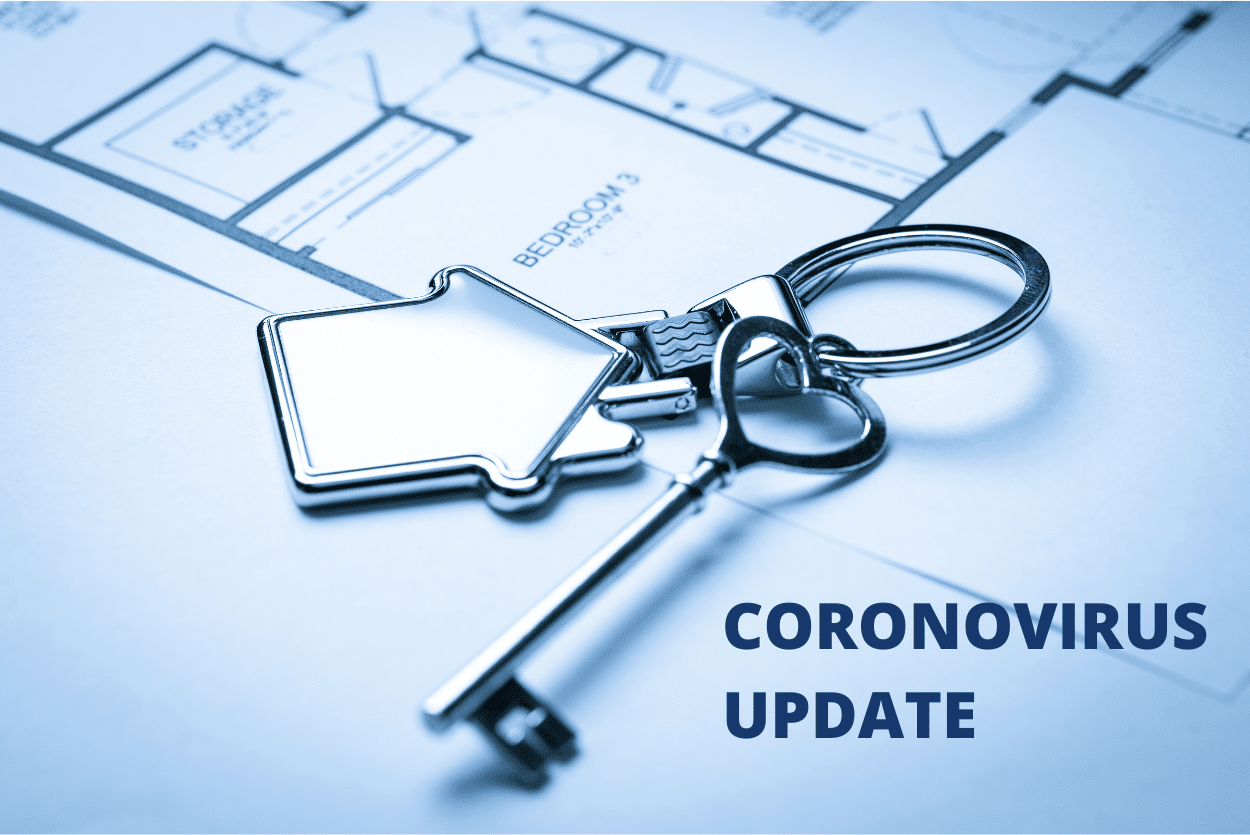 As Britain moves towards the end of its second year of living with Covid-19, the rules around viewing properties and moving house have changed.
The Plan B restrictions, introduced late last year to stem the rise of the Omicron variant, have mostly been lifted, and this week Boris Johnson announced that all remaining Covid restrictions in England could end later this month.
But there are still rules in place, which vary depending on where you live, and if you're fully vaccinated.
Can I view a property in person?
Yes, you can, as long as you haven't had a recent positive test for Covid-19. If you have, you must still self-isolate for a minimum of five days in England, Wales, and Northern Ireland. If you take a lateral flow test on day five and six of your isolation and both are negative, you can stop isolating.
However, if you're not fully vaccinated and you live in the same household as someone with Covid-19, you are legally required to stay at home and self-isolate for 10 full days if you don't have negative results from two lateral flow tests taken a day apart.
In Scotland, if you have symptoms or test positive for Covid-19, you should self-isolate for 10 days. If you don't have a fever, and you test negative on a lateral flow test on two consecutive tests from days six and seven, you can end self-isolation early. To be able to end self-isolation, you should also make sure you do not have a high temperature.
If you have come into close contact with someone with Covid-19 in Scotland and are fully vaccinated, you need to take daily lateral flow tests for seven days, but you do not need to self-isolate. If you are not fully vaccinated, you must self-isolate and delay property viewings, even if your test is negative.
Do I have to wear a face mask?
It depends where you live. There is no longer a legal requirement to do so in England – although if you're viewing a property, a homeowner might ask you to, and some estate agents may also prefer you to wear a mask in their office, too. The government suggests that you continue to wear a face-covering in crowded and enclosed spaces where you may come into contact with other people you do not normally meet.
If you're viewing properties in London and travelling on the Tube or on buses, you're still expected to wear a face mask, unless you're exempt.
In Scotland, Northern Ireland, and Wales, face coverings are still required in most public places.
Can I ask people to wear a face mask while viewing my property?
Yes, you can. It is not legally enforceable in England, but it's your home so you make the rules. If you're worried, you can ask your estate agent to make sure buyers are wearing masks before showing them around.  You might also be asked to vacate your current property during a viewing.
If you're a tenant and there are viewings planned of your home, it's a good idea to reach an agreement with your landlord about what's best for you.
What happens if I test positive close to the completion date?
You should delay the move until you have finished self-isolating. Solicitors can make contractual provisions to manage the risks and possible implications of a delay and can talk through your options with you.
Can tradespeople come inside my home?
Yes, they can, unless they have had a recent positive Covid-19 test, or anyone in your home is self-isolating. It's still a good idea to sanitise surfaces before and after visits and keep the windows open so that your rooms are well-ventilated.