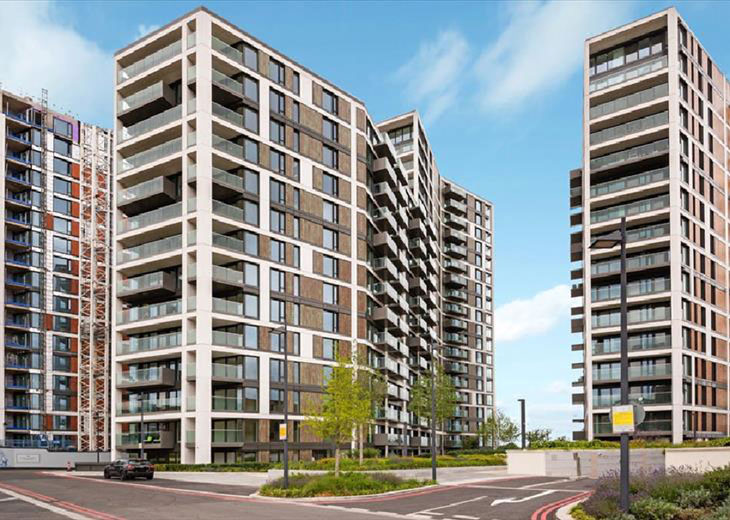 Recent Report By Savills
A recent report prepared for the British Property Federation states that outside of London the number of new Build to Rent homes increased by 51% last year. The research states this is a 15 per cent increase compared with 2018. Build to Rent is well-liked by tenants and is proving popular with many local authorities.
Read the full article here – Full Article
Tony Cox of Cox & Co says
Any provision of new homes is to be welcomed however it is doubtful that BTR will be of help to those in real housing need. BTR units seem to be mainly targeted towards 'young professionals' and BTR providers many of whom are institutional investors will need to maximise rent levels to secure an acceptable investment return.  BTR may however in the long term be a stepping stone to homeownership provided rents are not too high. What is really needed is more affordable housing however with high land prices and competition amongst homebuilders for land with planning consent house prices will remain high and out of reach for many. Local authorities should once again start to build, perhaps stop selling off what houses they still have, and the planning system start to designate 'fringe' land as only being suitable for affordable housing.