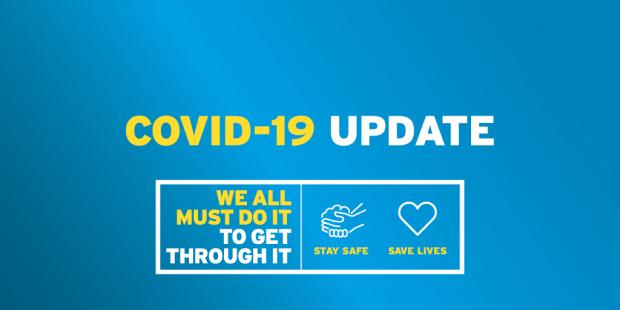 • COVID-19 Update •
After last night's announcement that we are heading into another lockdown, we want to keep you all updated.
We don't know exactly what we will be able to do from Thursday onwards just yet, although the indications are that the housing market will 'remain open'.
We already operate in a Covid safe way and this will continue, and all current appointments and viewings will continue as usual. We will also continue to offer free valuation and marketing advice although this may now have to be carried out 'remotely'.
We will issue updated guidance once we have clarified the Government's advice.
Another lockdown will have an impact on the Brighton & Hove housing market and will no doubt slow transactions down – we will continue to monitor all our agreed sales and will regularly update our customers. Where contracts have already been exchanged hopefully matters will still proceed through to completion, but you should check the situation with your solicitor.
Do not forget your small local businesses and where they are allowed to open use them – we all need to support each other now more than ever.
We are here for our customers and community in any way we can be. Together we will get through this, look after yourselves and look after each other.
Marc Cox
Cox & Co